When the board members of Kips Bay Towers Condominium decided their iconic property in New York City needed capital improvements, their work was only just beginning.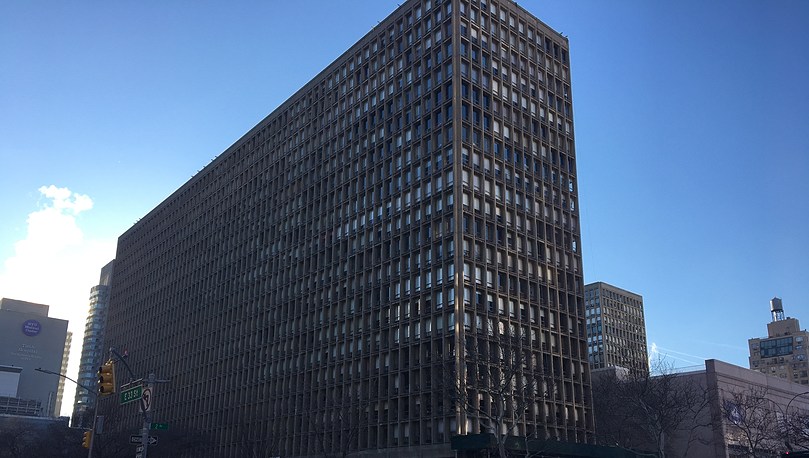 Choosing the right financing provider and package for the $4 million project would require careful research. After all, Kips Bay Towers is home to 5,000 resident-members who occupy the 1,118 units of the large condominium complex in Manhattan. Its two 21-story towers, each consisting of two buildings, have been important landmarks since they were designed by renowned architect I.M. Pei and built in the early 1960s.
Enter Drew Ahrensdorf, vice president of FirstService Financial. The company is a subsidiary of FirstService Corporation, a leader in the nation's property services sector. Another subsidiary, FirstService Residential, manages Kips Bay Towers.
"My role was to provide the board with loan placement services to help them digest the different options available to them through the condominium financing process," Ahrensdorf says. "There is a significant amount of upfront time spent making sure the board understands the best structure and terms that fit their needs."
Ahrensdorf solicited term sheets from seven lenders and provided an in-depth comparison to the board. Among those was a financing proposal from NCB, crafted by Senior Vice President Jared Tunnell and Vice President Harley Seligman.
After studying the options, the board members' choice was unanimous: NCB was the right fit.
"NCB's strong history and experience in lending to condominiums in New York was a key factor in the decision-making process," says Ahrensdorf. "There was a comfort level in having a bank with a local presence finance this deal. NCB took a holistic approach, asked the right questions and tailored its presentation to the needs of the borrower. These factors contributed to selecting NCB as our lending partner."
The financing is being used to upgrade the lobby's interior and exterior promenade, install HVAC throughout the entire lobby and renovate the onsite management office.
"The project is coming along beautifully," says FirstService Residential's Yvette Diaz-Moreno, the general manager of Kips Bay Towers. "It was a huge plus knowing that Jared would be involved in the process. Having worked with Jared over 10 years ago on another loan transaction for the property, we were confident that by selecting NCB, Jared's knowledge and expertise would allow for a smooth and successful experience."