Prominent property management firm taps NCB to finance Cherokee Owners Corp. condominium association.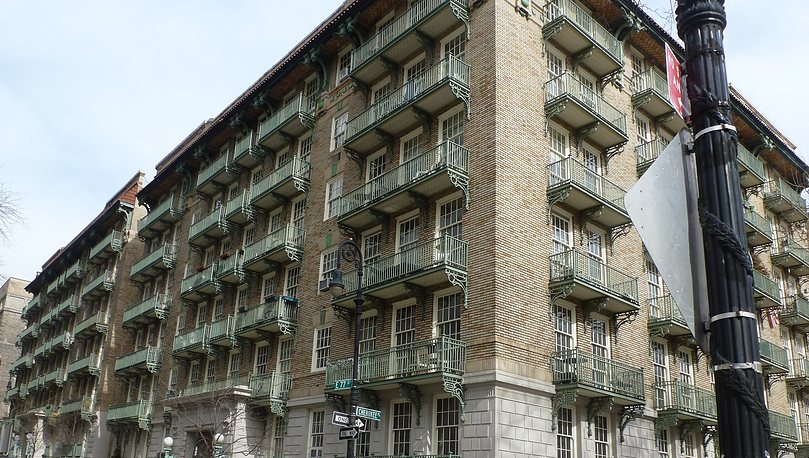 Cherokee Owners Corp., a historic cooperative apartment building on Manhattan's Upper East Side, should thrive for another 100 years, thanks to NCB financing.
Working with Century Management Services, the property's managing agent, NCB provided $29.5 million at historically low interest rates. The deal included a $26.5 million first mortgage and a $3 million line of credit for the six-story housing complex.
Built in 1910, the landmark Cherokee consists of 377 units in four buildings, connected by a common courtyard. The transaction's proceeds will primarily be used to refinance the existing debt of a $16 million first mortgage and $7.95 million line of credit the co-op previously completed with NCB. Remaining funds will be used for capital improvements, including the re-coating of the stairwells, plumbing upgrades and a gas conversion project.
"We have worked with NCB for more than 20 years and have found the entire team at the New York City office to be the most knowledgeable in the industry," said David Lipson, a senior managing director with Century Management. "We were able to work together to close the refinancing deal in record time and lock in an extremely beneficial interest rate, providing our client, Cherokee Owners Corp., with significant savings."
Century Management Services is part of Century Operating Corp., which was founded in 1971 as a full service residential property management company. Today, the company manages approximately 12,000 units in the New York metropolitan area, focusing on cooperative and condominium properties.
"NCB worked with the cooperative to close the loan in a timely manner to take advantage of the low interest rate environment, which resulted in savings," said Edward Howe III, a managing director in NCB's New York office who worked on the transaction. "NCB understands the importance of these transactions to the cooperative membership. Working with the board and management, we were happy to provide the most competitive mortgage for the property."