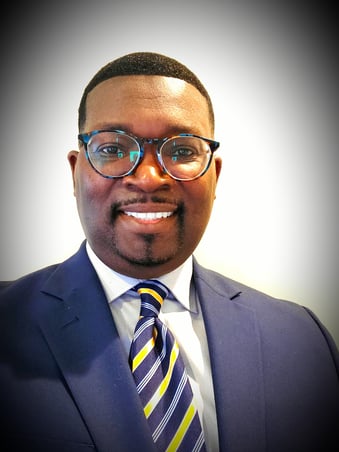 Arlington, VA (January 4, 2022) – National Cooperative Bank (NCB), a leading bank dedicated to serving cooperatives, their members, and socially responsible organizations nationwide, is pleased to announce Derek Gabriel has joined as Vice President, Renewable Energy. Mr. Gabriel has over 10 years of experience with solar and renewable energy industries nationwide.
"NCB has a strong focus on solar and renewable lending nationwide", stated Matthew Wright, Senior Vice President. "We are very excited to have Derek join our team. His extensive experience and knowledge in the industry will immediately add value and grow our national footprint in the renewable energy market."
In this role, Mr. Gabriel will expand NCB's solar and renewable lending initiatives throughout the United States.

Before joining NCB, Mr. Gabriel was the Director of Solar and Business Development for DSM Solar USA, LLC, where he was responsible for residential, commercial, and utility solar development and managed $300 million in solar development assets both in residential and commercial divisions.
Mr. Gabriel holds a bachelor's degree from Xavier University of Louisiana, completed his graduate research program from The University of Notre Dame, and is a current law student at Purdue University.