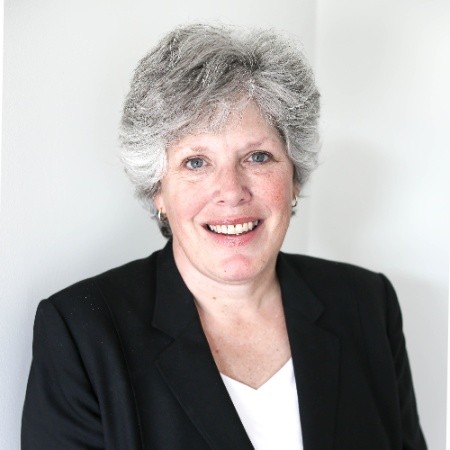 Arlington, VA (November 22, 2022) — National Cooperative Bank (NCB), a leading financial institution dedicated to providing banking solutions to cooperatives and socially responsible institutions nationwide, is proud to announce Susan Greulich as Head of Organizational Development and Training.
Ms. Greulich joins NCB with over 10 years of experience in organizational & professional development, learning content design, employee development, and training. In this role, Ms. Greulich will primarily focus on optimizing the various aspects of performance management, such as streamlining systems, processes, and education.
"Susan's extensive background in organizational and employee development, instructional design and performance and change management, along with her experience working in the banking sector will be a great addition to NCB.", stated Leslie Branson, Executive Vice President, and Chief Human Resources Officer.
Before joining NCB, Ms. Greulich served as a Human Resources and Organizational Development and Talent Manager at MidAtlantic Farm Credit, and prior to that, Ms. Greulich served as Director of Training at Cardinal Bank / United Bank and EagleBank.
Ms. Greulich holds a Bachelor of Science degree from Marymount College of Fordham University and Professional Associations with the Society for Human Resource Management (SHRM), Association for Talent Development (TD), Farm Credit District Training Partnership, and Farm Credit Learning Consortium.