Contact Us
If you have a question, please fill out the Contact Form and a member of our team will respond within two business days.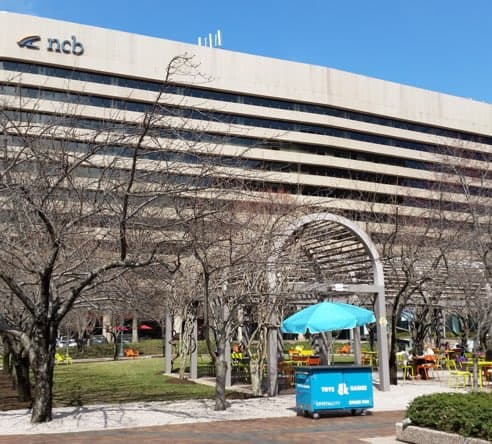 National Office Locations
NCB works with customers across the United States providing banking products and services. Please contact us at one of our office locations for more information.
Important Numbers
For customer related inquiries, please contact the appropriate department to respond to your request.