Contact Us
If you have a question, please fill out the Contact Form and a member of our team will respond within two business days.
NCB will be providing the SBA Payment Protection Program loans with a priority to current NCB loan and deposit customers and cooperative businesses. As of Friday, April 3rd, we are currently not ready to accept applications as the SBA has not provided adequate guidance to us on how the program will be effectively administered. We will post the application and guidelines once they are finalized by SBA.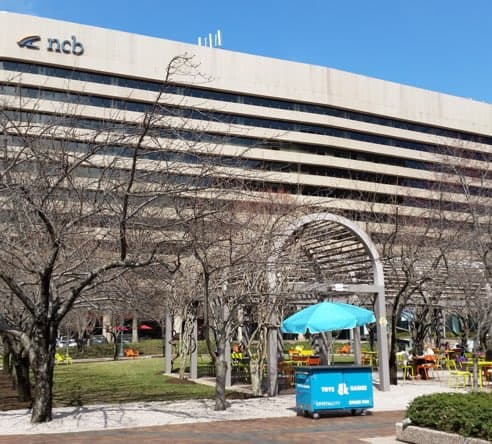 National Office Locations
NCB works with customers across the United States providing banking products and services. Please contact us at one of our office locations for more information.
Important Numbers
For customer related inquiries, please contact the appropriate department to respond to your request.