Personal Loan Payments
Convenient Methods For Paying Your Loan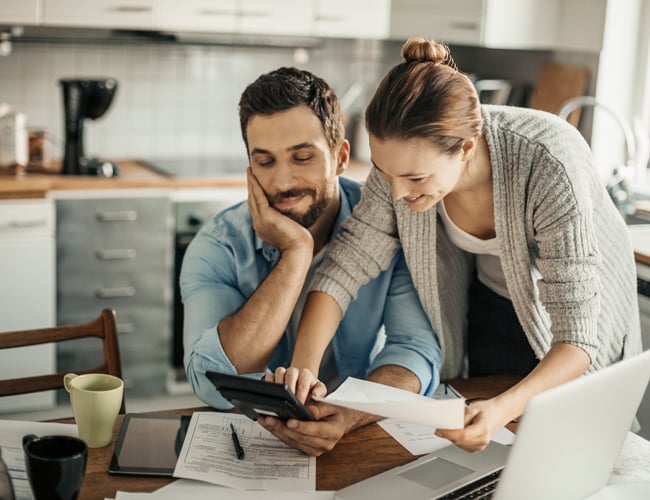 Loan Payment Information
NCB offers a variety of methods for paying your loans.
Online Payment
NOW AVAILABLE
Our online portal accepts ACH (checking and savings) loan payments.
*Three ways to pay online: zero processing fee for registered users; $4.95 processing fee for guest users; $9.95 processing fee for customer service assisted payments. Processing fee charged per payment. At this time, a $5,000 payment cap is established per payment. If you have any questions, please contact us via email at loangeneralinquiries@ncb.coop or through our online contact form.
Mail
Mail payments directly to:
NCB
PO Box 828835
Philadelphia, PA 19182-8835

For Principal Only Payments, please write "principal payment" on your check and include the account number or for overnight packages or items requiring a signature, please send to:

NCB
Attn: Loan Servicing
139 South High Street
Hillsboro, OH 45133
*NCB is aware of ongoing, but sporadic issues with mail service throughout the country. To avoid any complications in the receipt of your loan statements or the timely receipt of loan payments, please access the above links for information on electronic options.