Commercial Loan Payments
Loan Payment Options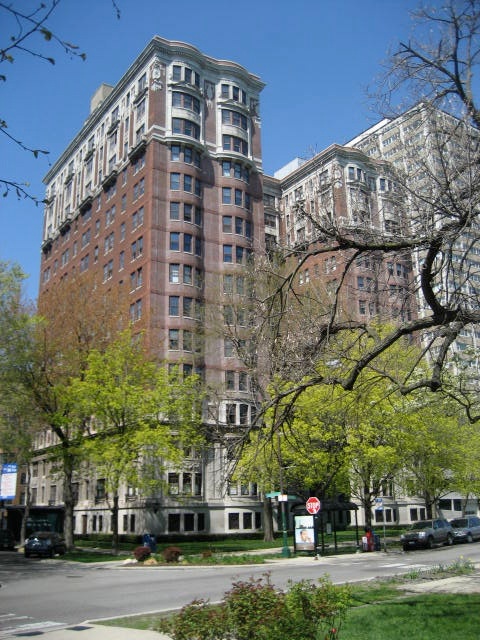 Payment Information

Please take advantage of payment options below to process your loan payment. Please consult your Promissory Note for payment due date and grace period expiration date to avoid late fee assessments.

NCB utilizes a lockbox to process loan payments. We offer a variety of mailing options and post the receipt of your loan payment on the day the payment is received. This means you will need to send your loan payment using one of the following mailing addresses.

We can provide wire instructions for your convenience.


Wire Instructions:
Please contact NCB for Wire Instructions.


Mail
NCB accepts commercial loan payments through the following channels
Regular Mail
National Cooperative Bank, N.A.
P.O. Box 827177
Philadelphia, PA 19182-7177