Online Personal Impact Savings Accounts
Your choices reflect your values. Your bank should, too.
When you choose our online Impact Savings Accounts, you'll enjoy all the conveniences you love, from a bank that supports what you care about.
Our loans and investments increase access to local, healthy food, deliver health care to more people, create affordable housing, and build renewable energy. Open an Impact Savings Account today and you will help create stronger communities nationwide.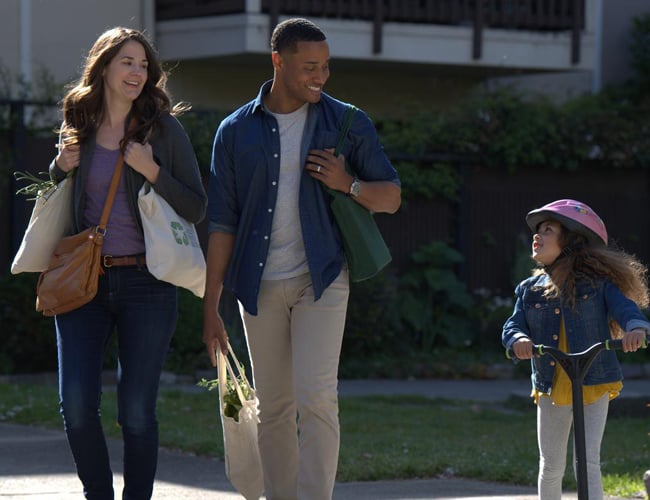 Other checking and savings accounts are available. For more deposit account options, please view our Personal Banking brochure and contact us at (800) 322-1251.
*Annual Percentage Yields are accurate as of May 9, 2019, and subject to change daily. You must maintain the minimum balance stated above in the account each day to obtain the disclosed annual percentage yield. Fees may reduce earnings on your account. Products offered by National Cooperative Bank N.A., Member FDIC. Accounts must be opened online and are for consumers only.
**There may be an additional fee for each withdrawal, transfer or inquiry at ATMs not owned by National Cooperative Bank, which is charged by the ATM owner/operator.
Working Together.
Building Community.
When you choose National Cooperative Bank, you'll always know where your money is being invested and what impact it's making. Meet the people and communities we invest in, and hear their stories.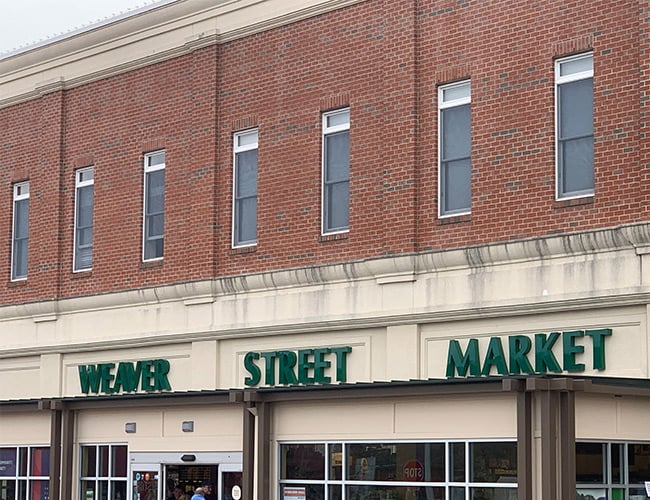 Partnering for Sustainable Food, Healthy Communities in North Carolina
Weaver Street Market opens a new grocery store in Raleigh's burgeoning warehouse district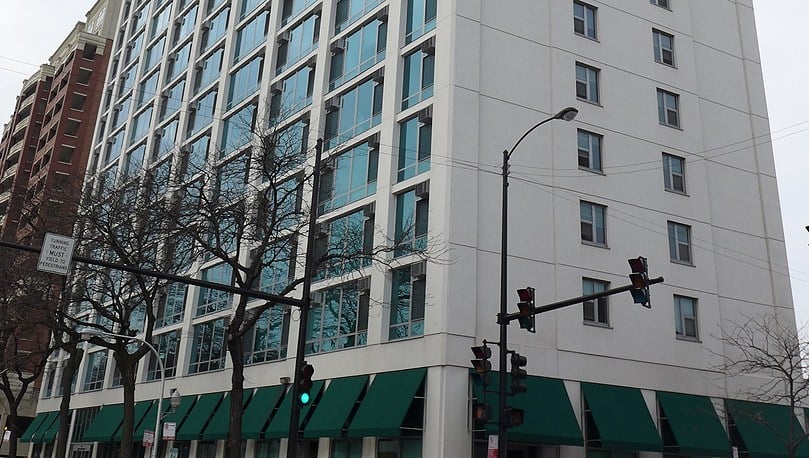 Housing Co-op's Renovation Dream Comes True
Chicago's Gill Park Cooperative plans major capital improvements with a $17.9 million loan from NCB.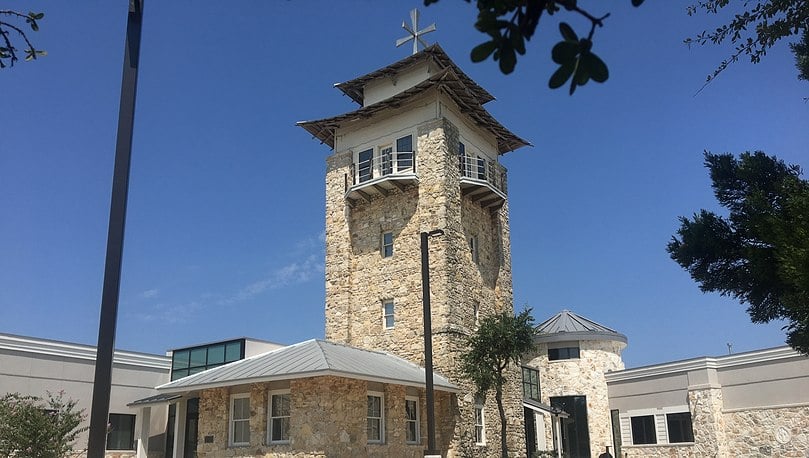 NCB Provides Financing for New Monastery in Texas
Benedictine Sisters of Boerne and NCB find common ground in serving the community.