Our Customers
NCB's customers are cooperatives, such as grocery wholesaler co-ops, food co-ops, purchasing co-ops, credit unions or housing co-ops. Other customers share in the spirit of cooperation, driven by democratic organizing principles. They may be Native American enterprises, which by their very nature, are member-run and member-owned. Others may be community health centers or non-profit organizations driven entirely by community needs. What they all have in common is a single fundamental principle- they have joined together cooperatively to meet personal, social, and/or business needs.
In accordance with our congressional charter, NCB has a significant commitment to community revitalization. The employment of the cooperative model in the development of business and affordable housing is critical for low-income Americans, and strengthens communities in both urban and rural areas.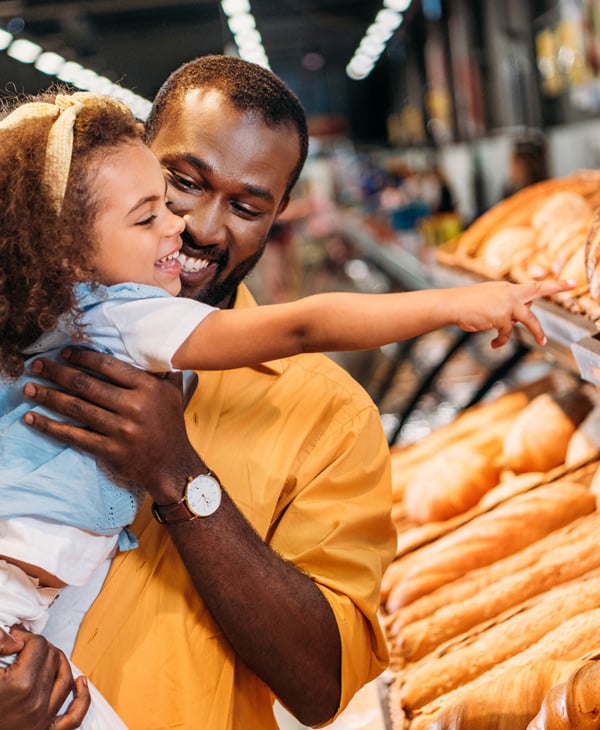 Sorry!
No items currently match your filtering criteria.
We Serve the Basic Ingredients of Sustainable Communities
Sorry!
No items currently match your filtering criteria.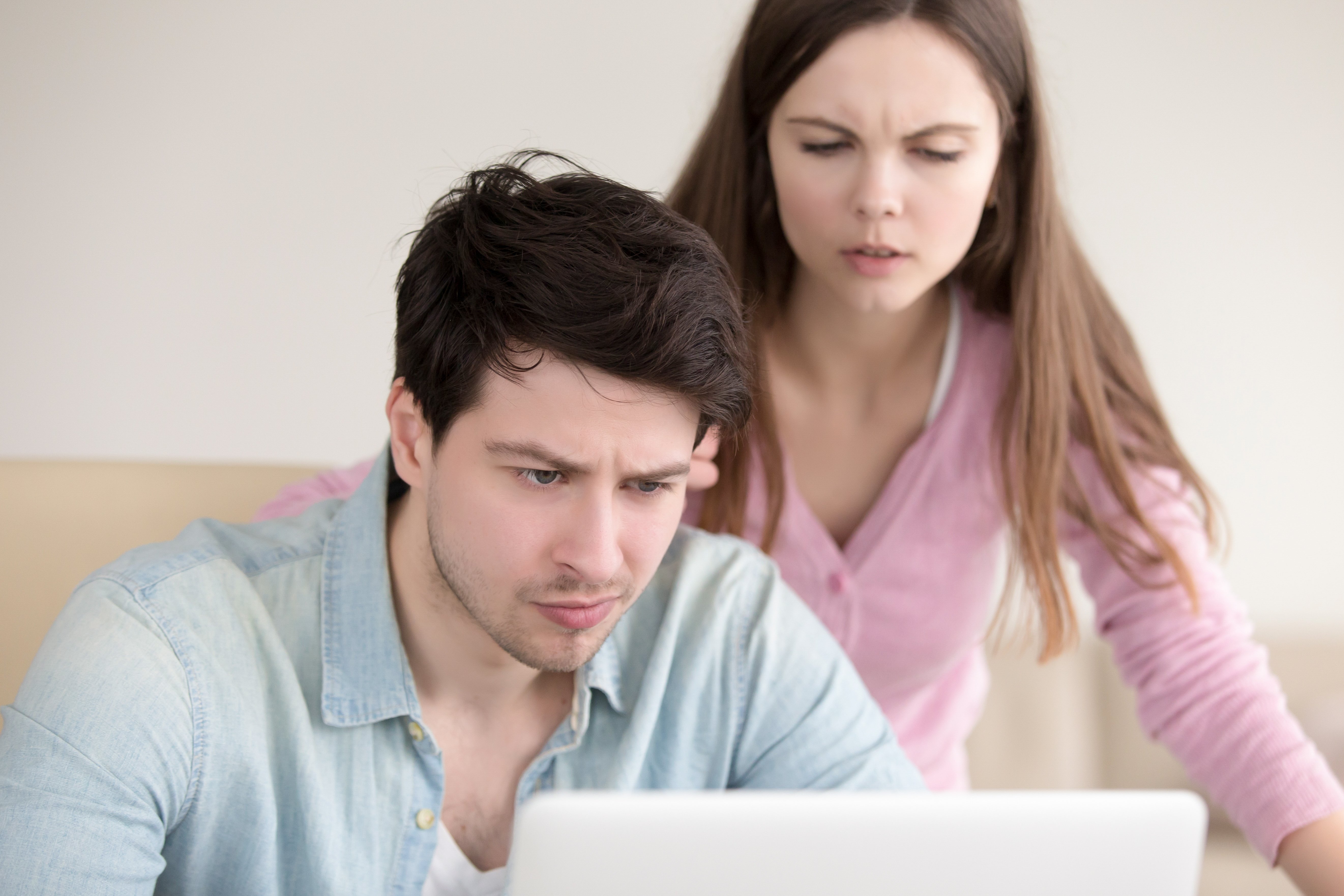 Latest Post
NCB Warns Consumers to Beware Of Stimulus Check Scams and Related Hoaxes
Beware Of Stimulus Check Scams And Related Hoaxes There has been significant media coverage surrounding the Coronavirus Aid, Relief, and ...