Personal Banking
Convenient Banking. Community Impact.
Loans
Mortgages

Make homeownership a reality or refinance your existing loan with NCB. NCB offers financing for co-ops, condos, single family homes and TICs.

Home Equity Loans

Looking to remodel your home? Take advantage of a home equity loan or line of credit from NCB.

Personal Loans

NCB offers consumer loans, auto loans and agriculture loans.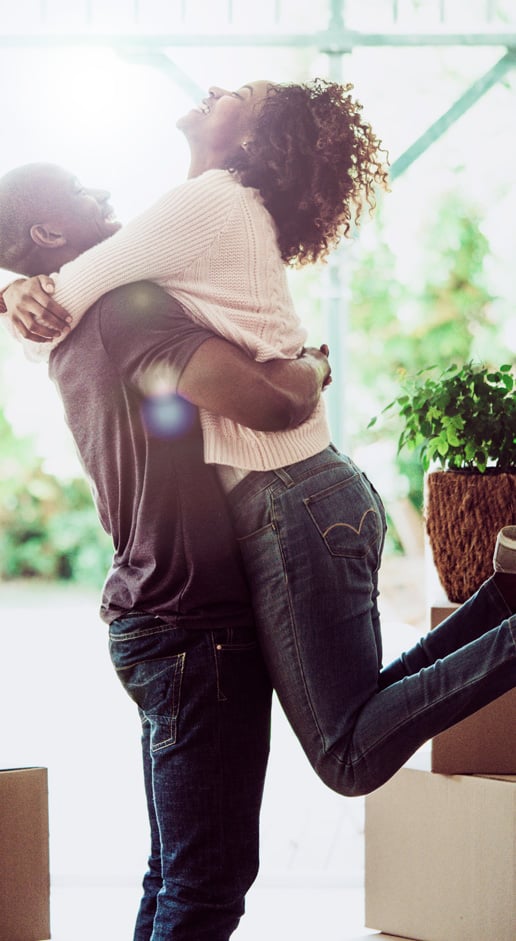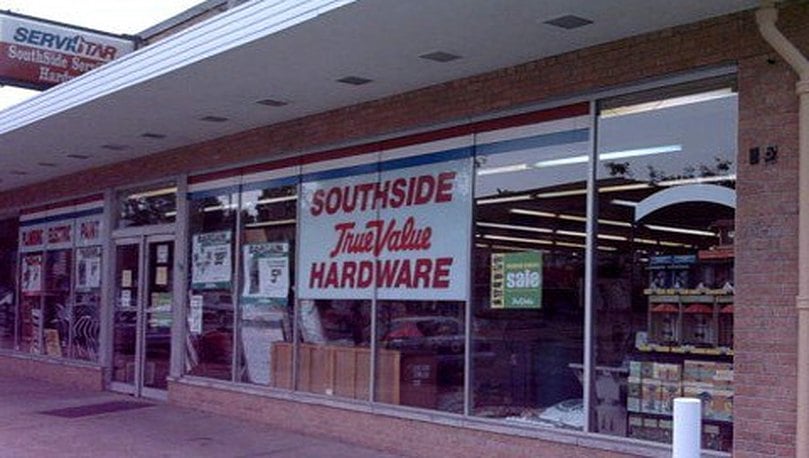 Small Business, Big Future
Family-owned Southside Hardware makes a real-estate purchase with help from NCB and the Small Business Administration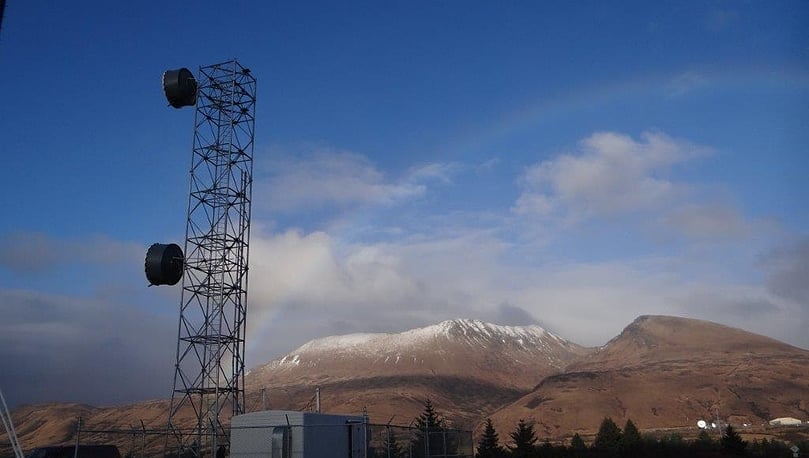 Alaska's Kodiak Island: Beautiful, remote -- and connected
Old Harbor Native Corporation subsidiary builds a much-needed telecommunications system.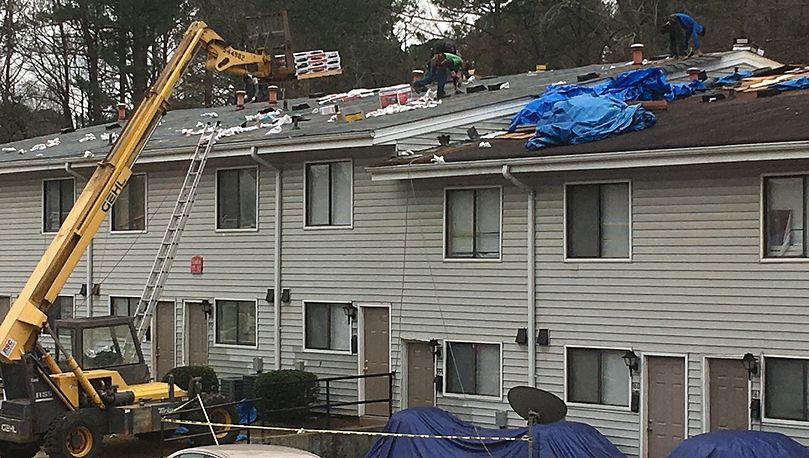 NCB financing allows a co-op to complete a major renovation
Saving Much-Needed Housing in Atlanta