Stay Updated
Stay informed about NCB and how we impact communities nationwide.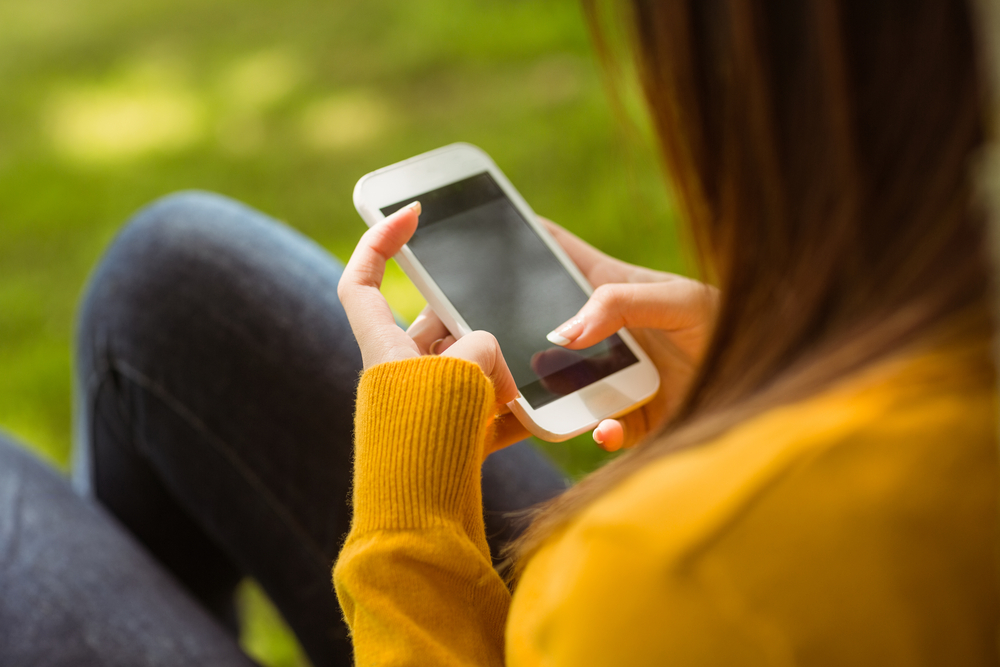 Latest Post
Text Phishing is on the Rise – Are You Using Mobile Security Best Practices?
Whether you're traveling for work or vacation, driving the kids to a game, or just trying to move projects forward, mobile devices are a ...