Financial Education For Your Future
At NCB, we are committed to helping you pave a path toward a secure financial future. To help you accomplish this, we have invested in an innovative adult financial education program at no cost to you.
NCB is dedicated to the financial well-being of our neighbors and community members and we hope take advantage of these online resources.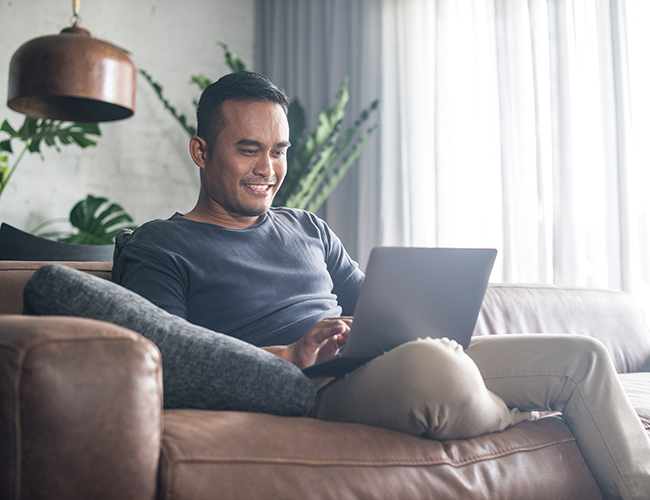 Key Features:
3-10 minute modules
Self-guided and flexible
Highly interactive
Tablet & mobile enabled