Treasury Management Services
Save time. Improve cash flow operations.
NCB Treasury 24/7
Third-party integrations to create a centralized approach with fewer logins across products
A variety of self-service options
Access to enhanced security features for a faster, more secure login
Mobile Banking for Commercial Customers
Choose from small business online banking or our more sophisticated online treasury services platform, NCB Treasury 24/7.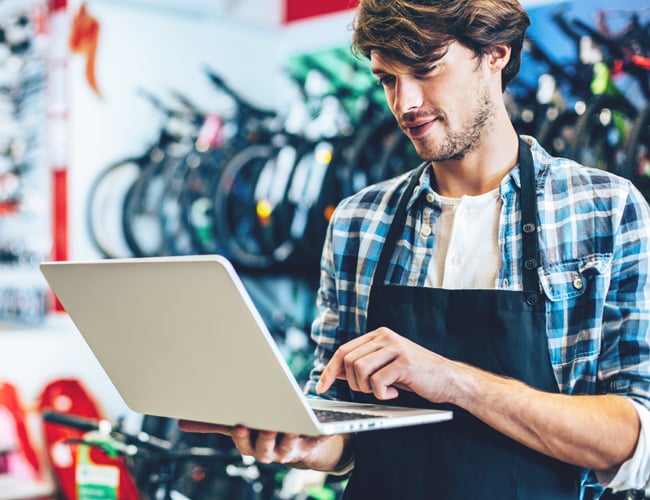 We Serve the Basic Ingredients of Sustainable Communities