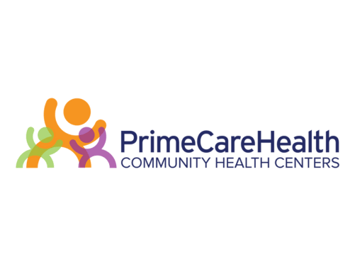 Arlington, VA (August 02, 2023) – National Cooperative Bank (NCB), a leading financial institution dedicated to providing banking solutions to cooperatives and socially responsible institutions nationwide, recently closed a $2.5 million revolving line of credit to PrimeCare Community Health, Inc. for general working capital purposes.
Based in Chicago, IL, PrimeCare is a Federally Qualified Health Center ("FQHC") that was incorporated as a 501(c)(3) not-for-profit organization in 1992. PrimeCare was created to provide affordable health care services to principally underserved members in north and northwest Chicago and has since expanded to operate eight health clinic locations.

In 2018, NCB provided a $5.4 million term loan to PrimeCare to support a New Markets Tax Credit transaction for the acquisition and renovation of a 2-story, 16,000 sq. ft. primary health clinic. The renovations were completed in early 2019, and PrimeCare has operated the clinic since April 2019. The clinic houses 22 medical exam rooms, four dental suites and a community meeting space designed to provide the full scope of health-care services.
As a FQHC, PrimeCare provides care to individuals that reside in medically underserved areas of Chicago. With the proposed line of credit, PrimeCare will be better able to efficiently and effectively provide service and care to the local community.