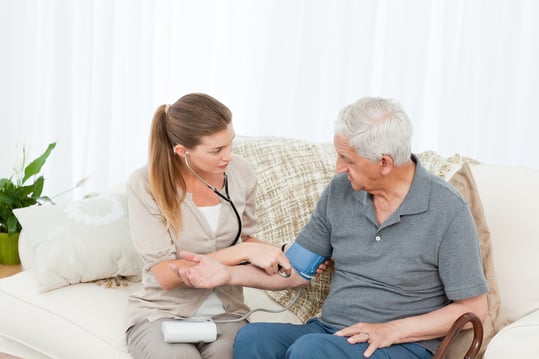 Arlington, VA (February 09, 2023) — National Cooperative Bank (NCB), a leading financial institution dedicated to providing banking solutions to cooperatives and socially responsible institutions nationwide, recently closed two non-revolving lines of credit aggregating $9.2 million to AgeWell PACE.
NCB's two loans will finance the capital expenditures and working capital needs for a new Program of All-inclusive Care for
the Elderly (PACE) facility in Rohnert Park, CA that will serve residents of Sonoma and Marin counties.

The construction project will provide tenant improvements of 20,197 sq. ft. on the first floor of an existing 136,663 sq. ft. two-story building and improvements in adjacent outdoor courtyards of approximately 5,990 sq. ft.
AgeWell is a start-up 501 (c)(3) not-for-profit joint venture created to operate the PACE facility between Santa Rosa Community Health Centers and Lifelong Medical Care. Once complete, the PACE center will serve approximately 300 participants.

Santa Rosa Community Health Centers is a not-for-profit, public benefit corporation based in Santa Rosa, California. The Center is licensed as a Federally Qualified Health Center (FQHC), serving Sonoma County at eight clinic locations. At these clinics, more than 500 staff members offer a range of health services to more than 40,000 patients each year.

LifeLong Medical Care is a Federally Qualified Community Health Center serving more than 66,000 individuals annually through 29 sites in Alameda, Contra Costa, and Marin Counties. These sites include health clinics, dental clinics, an adult day health center, urgent care, school-based programs, and a supportive housing program.