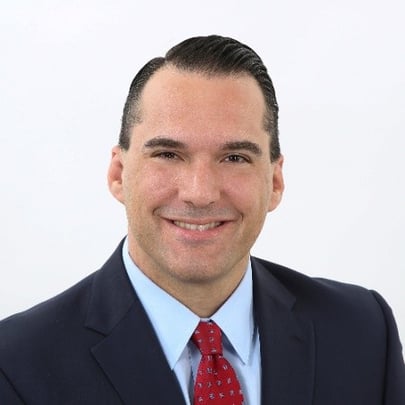 Arlington, VA (March 07, 2023) — National Cooperative Bank (NCB), a leading financial institution dedicated to providing banking solutions to cooperatives and socially responsible institutions nationwide, welcomes Damon Ralph to its commercial banking team.
In his role, Mr. Ralph will generate new business transactions within NCB's commercial lines of business, primarily focused on grocery and hardware retailers. Additionally, Mr. Ralph will assist the team with relationship and portfolio management across a range of product offerings.

"We are very excited to add Damon to our commercial banking team", stated Mike Novak, Senior Vice President. "Damon has a wealth of experience in new business development which will be instrumental as we expand our banking solutions to cooperative customers and independent retailers nationwide."

Mr. Ralph comes to NCB with 23 years of experience in direct sourcing and servicing new client relationships. Prior to joining NCB, Mr. Ralph served as the Commercial Lender and Portfolio Manager at Bankwell Bank and Senior Business Relationship Manager at Wells Fargo.

Mr. Ralph holds a Bachelor of Arts degree in political science from Stony Brook University and a commercial credit certification from Moody's Fundaments in Assessing Credit Risk.