Sectors we Serve
Cooperative Solutions
For Credit Unions, CUSOs & Leagues
Given our shared cooperative roots, credit unions and NCB have had a mutually beneficial relationship since NCB's inception.
NCB's mission, vision and values of serving cooperatives align well with those of Credit Unions given the bank's deep ties to the credit union community. The credit union community is represented on the bank's board of directors, and its member-shareholders.
NCB also works with several credit unions in loan sales and loan participations. Our commitment to credit unions also extends to partnership programs and sponsorships with Inclusiv and the National Credit Union Foundation.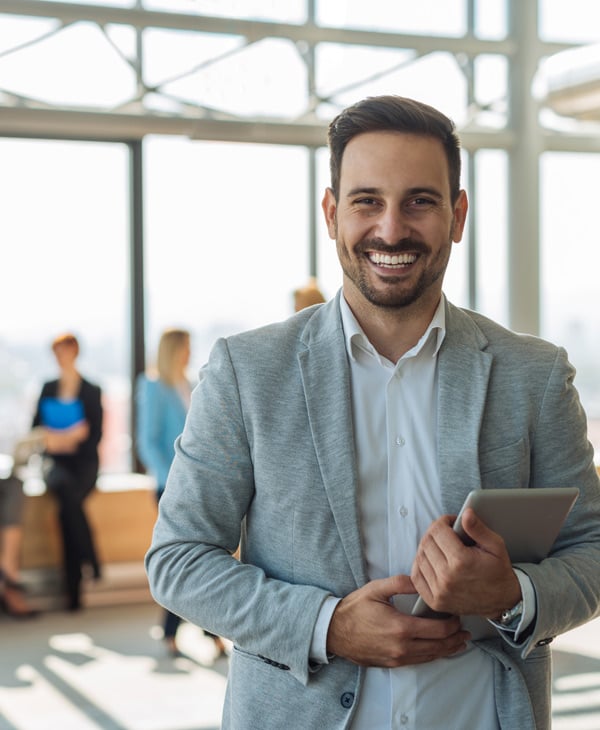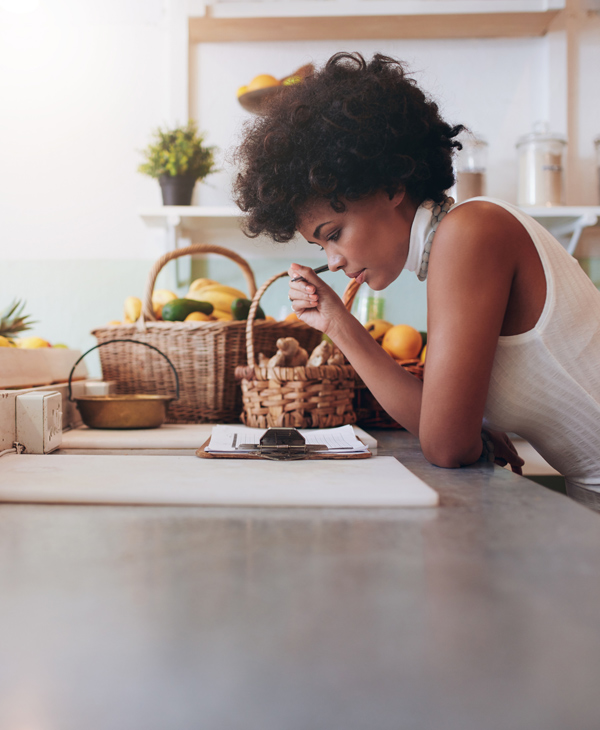 Community Investment Fund (CIF)
CIF is an award-winning philanthropic model that enables the credit union community to invest in a traditional deposit account, and contribute a portion or all of the interest earned to support national grant programs as well as the good works of the credit union state league foundations.
NCB CIF CDs
6-mo, 12-mo, 18-mo, 2-yr, 3-yr terms currently available
Minimum opening deposit of $10,000
Interest compounded daily and paid quarterly
Interest earned can be automatically reinvested or transferred
Automatic renewal
eStatements available
Penalties for early withdrawal apply
NCB CIF MMDA
Offers the liquidity of a savings account
Minimum opening deposit of $10,000
Six withdrawals per month, three by check
Interest compounded daily and paid quarterly
Online banking access
eStatements available
NCB CIF DEPOSIT RATES
Unique to CIF with NCB, you may choose, from three options, how much of the interest will be contributed to NCUF: 50%, 75% or 100%.
| | | |
| --- | --- | --- |
| Term | Rate | APY* |
| 6 MONTH CD | 0.10% | 0.10% |
| 12 MONTH CD | 0.25% | 0.25% |
| 18 MONTH CD | 0.30% | 0.30% |
| 2 YEAR CD | 0.40% | 0.40% |
| 3 YEAR CD | 0.60% | 0.60% |
| MMDA | 0.20% | 0.20% |
Strong Supporter of Credit Unions, Leagues and CUSOs Nationwide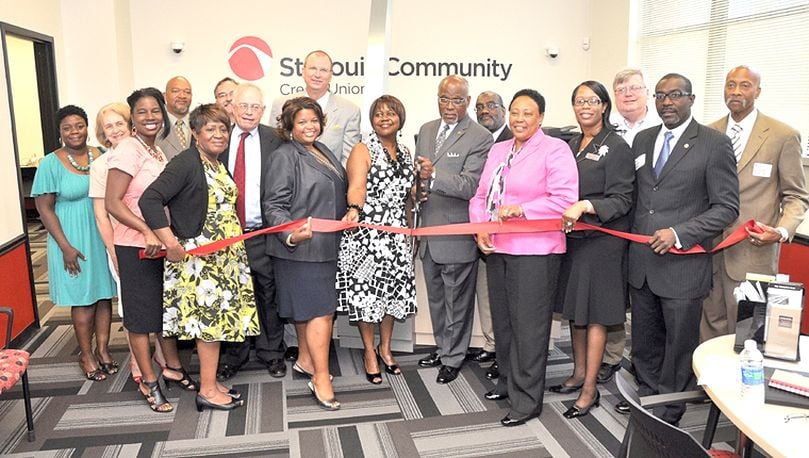 Mutual community-serving missions link NCB to credit unions
The bank works diligently to offer competitive banking solutions to our cooperative partners.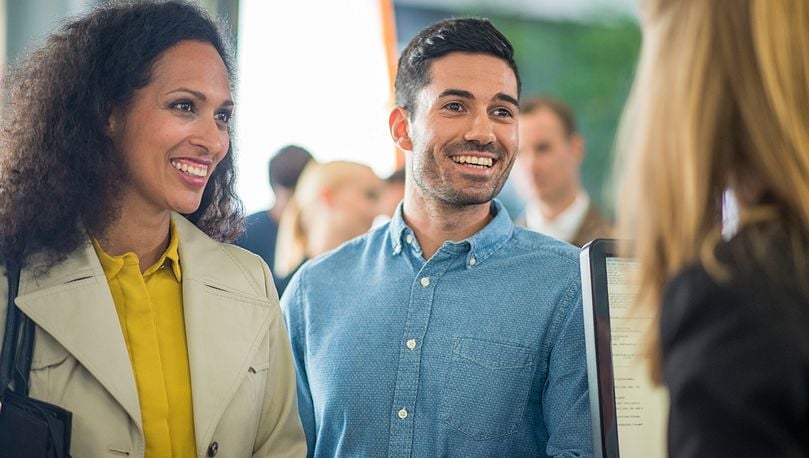 USALLIANCE Federal Credit Union is Moving Up in the Bronx
Members will no longer step down into a small basement office to make deposits or apply for loans.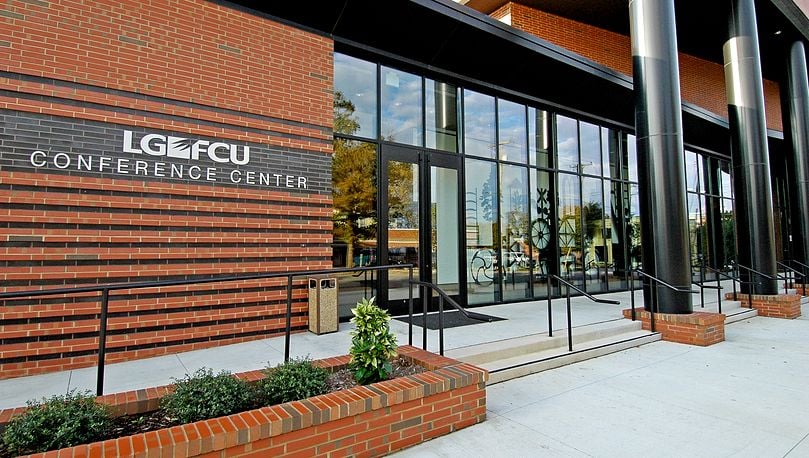 High-Impact Lending for Low-Income Markets
A collaborative loan helps a North Carolina credit union improve its members' lives