A collaborative loan helps a North Carolina credit union improve its members' lives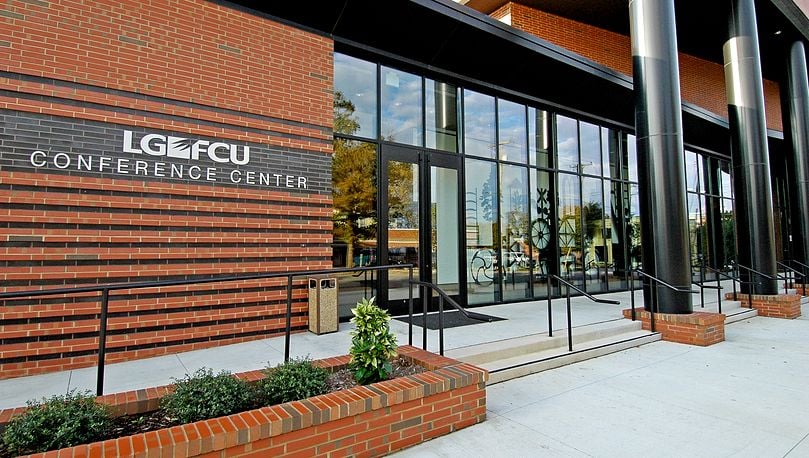 North Carolina's local government employees have greater access to home ownership, dependable vehicle purchases and personal borrowing needs, thanks to a $2 million secondary capital loan to their Local Government Federal Credit Union (LGFCU).
The October 2017 funding was the result of a collaboration between National Cooperative Bank (NCB) and the National Federation of Community Development Credit Unions. It marked the second time NCB has worked with the Federation's Secondary Capital II Loan Program. NCB's participation in the LGFCU loan totaled $1 million.
The program bolsters lending and financial services for credit unions with low-income designations from their regulators. While secondary capital loans are subordinated long-term debt, they also count toward a credit union's net worth. That allows the borrower to leverage its finances to support safe, affordable loans.
"The beauty of the secondary loan is that it allows LGFCU to maximize its impact in serving low- to moderate-income communities," says Ann Fedorchak, NCB's director of Cooperative and Community Development. "The credit union not only can provide more loans for homes, vehicles, credit cards and other personal requirements but also expand its products and services to further benefit members."
LGFCU is a prime example of a financial cooperative formed, as its mission states, "to improve the lives of our members." It's North Carolina's fourth-largest credit union, with more than 320,000 members. They represent the state's local government employees, elected and appointed officials, local volunteers and their families. To provide branch offices and an ATM network for its members, LGFCU partners with State Employees' Credit Union (SECU).
Federally chartered in 1983, LGFCU is a well-capitalized financial institution with nearly $2 billion in assets. As a significant lender to low-income markets, LGFCU received its low-income designation in 2012. In 2014, it earned its Community Development Financial Institution certification.
Since October 2017, LGFCU has originated 5,145 loans in low-income communities, totaling more than $59 million.
"Secondary capital funding directly supports high-impact lending that LGFCU has been successful in delivering," says Sander Casino, the credit union's senior vice president for finance. "This includes mortgage lending, particularly higher loan-to-value loans where members have little or no down payment available, as well as used-auto loans and small-dollar consumer-salary advance loans."
"LGFCU is proud to build community and improve lives across North Carolina while also creating impact," adds LGFCU CEO Maurice Smith. "We also support cutting-edge innovative programs that improve LGFCU services and benefit the entire community."