Sectors we Serve
Co-op Housing, Condo and HOA Knowledge, Full-Service Banking Solutions
For over 40 years, National Cooperative Bank has worked with housing cooperatives, condominiums, HOAs and their respective management companies offering a full suite of banking solutions tailored to the housing market.


Current customers, please visit our customer resource page.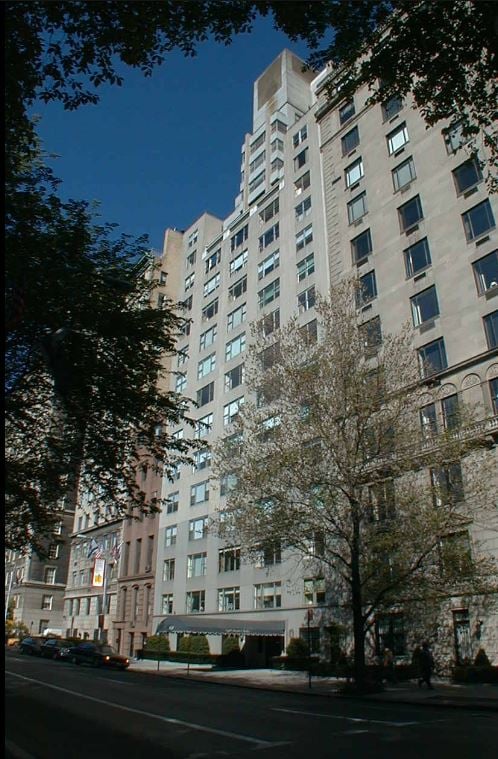 NCB currently provides services to over 5,000 housing communities nationwide, working with over 550 management companies.
Whether you are seeking financing for a capital improvement project or refinance, opening a single reserve account for your community or considering a new primary bank, NCB will work with you to find the best solution.
NCB also offers loans for superintendent and professional units in a housing cooperative or condominium.
"As a client for nearly twelve years, we have found NCB to possess the technology of a large banking institution while providing accessible, personable service across all of their departments."
Scott Burka
EJF Real Estate
Washington, DC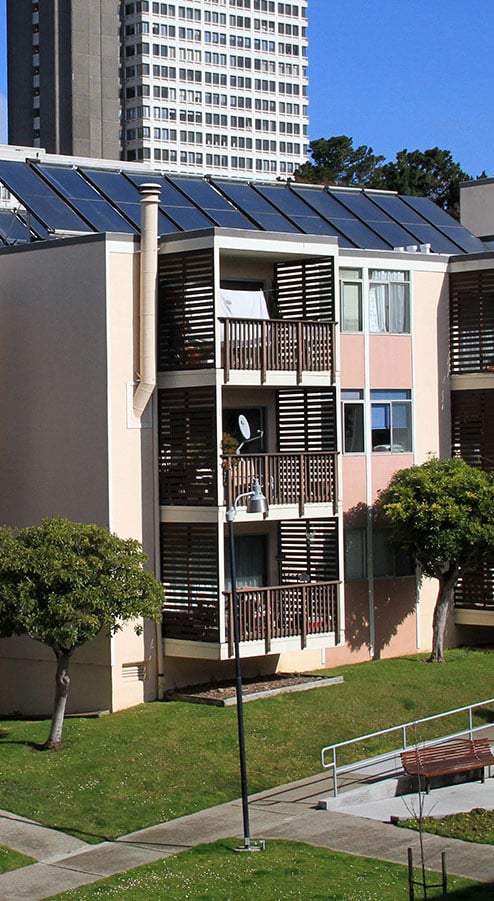 Deposit Rates for Housing Cooperatives, Condominium and HOAs
Take advantage of great deposit rates for your reserve funds.
| | | |
| --- | --- | --- |
| Term | Rate | APY* |
| 12-Month CD | 3.25% | 3.30% |
| 18-Month CD | 3.35% | 3.41% |
| 24-Month CD | 3.40% | 3.46% |
| | | |
| MMDA | Rate | APY* |
| $0–49,999 | 0.65% | 0.65% |
| $50,000–99,999 | 0.75% | 0.75% |
| $100,000-499,999 | 0.75% | 0.75% |
| $500,000 & Over | 0.85% | 0.85% |
| | | |
| CDARS**/ICS*** | Rate | APY* |
| 12 Month CDARS | 2.50% | 2.53% |
| 24 Month CDARS | 2.65% | 2.68% |
| ICS | 0.25% | 0.25% |
*Annual percentage yields are accurate as of November 11, 2022, and are subject to change daily. A $5,000 minimum deposit of new money is required to earn the APY quoted for a Certificate of Deposit. Substantial early withdrawal penalty on CDs. Fees may reduce earnings on your account. FDIC insured up to $250,000. Banking products and services provided by National Cooperative Bank, N.A. Member FDIC.
**Placement of customer funds through the CDARS service is subject to the terms, conditions, and disclosures set forth in the agreements that a participating institution's customer enters into with that institution, including the CDARS Deposit Placement Agreement. The depositor is responsible for excluding banks at which he/she has other deposits in the same insurable capacity from eligibility for placement through CDARS. If a depositor is subject to restrictions with respect to the placement of funds in depository institutions, it is the responsibility of the depositor to determine whether the placement of the depositor's funds through CDARS, or a particular CDARS transaction, satisfies those restrictions. With a depositor's consent, a bank may choose to receive fee income instead of deposits from other banks. Under these circumstances, deposited funds would not be available for local lending. CDARS is a registered service mark of Promontory Interfinancial Network, LLC.
***Placement of funds is subject to terms, conditions and disclosures set forth in the agreements. Limits and customer eligibility criteria apply. Insured Cash Sweep (ICS) program withdrawals are limited to six per month. Insured Cash Sweep and ICS are registered service marks of Promontory Interfinancial Network, LLC.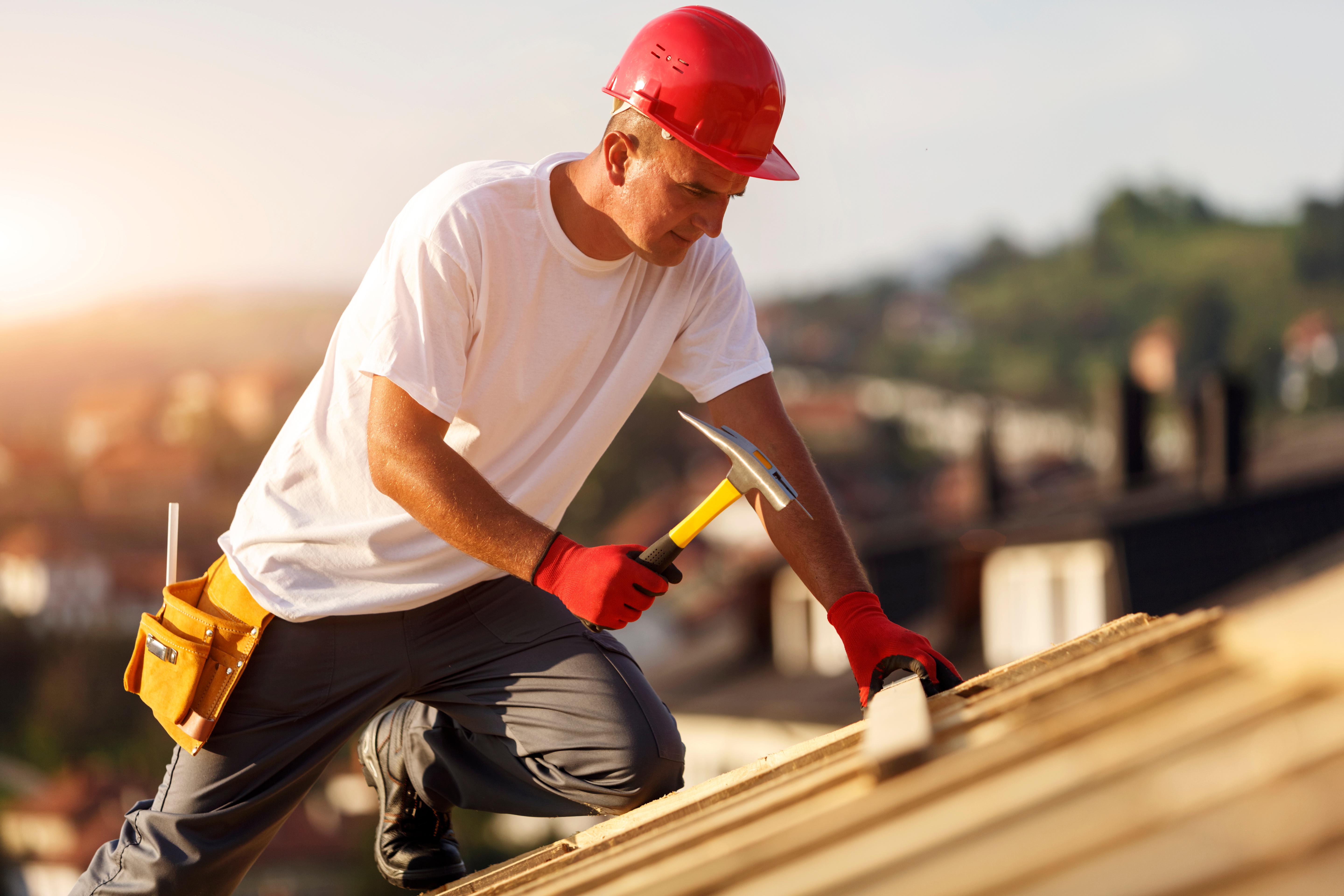 Featured Post
Reserve Funding During Covid-19
As a co-op or condo board member, how has your team funded capital projects during Covid-19? Has the pandemic hurt your ability to get ...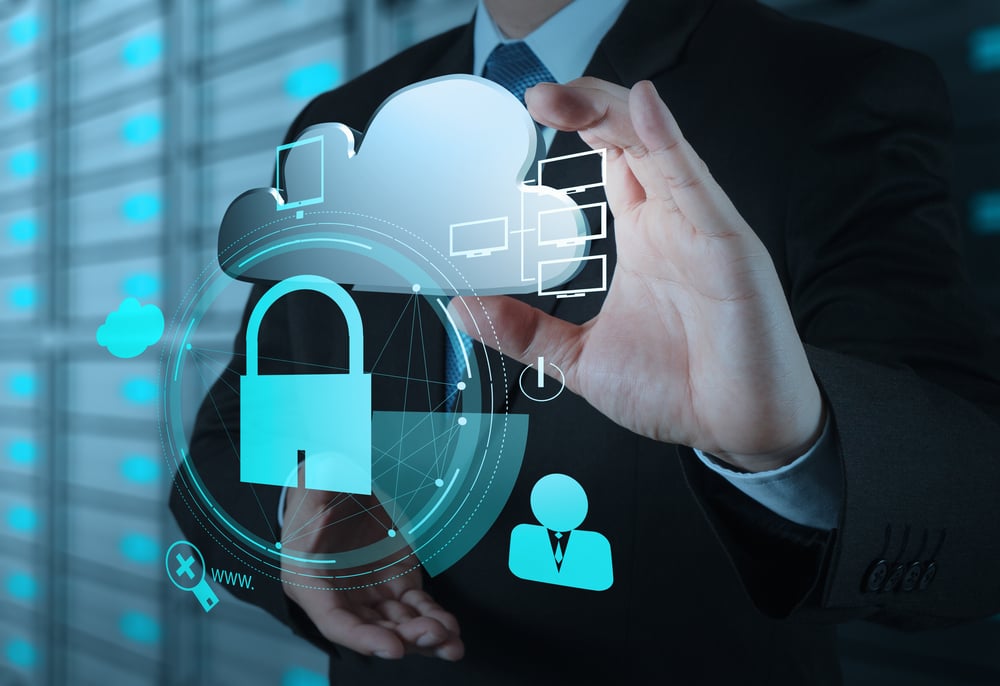 Latest Post
4 Key Steps to Creating an Effective Cybersecurity Plan
Cybersecurity requirements are ramping up, and cybercrime continues to increase. The FBI's Internet Crime Report shared that there was a ...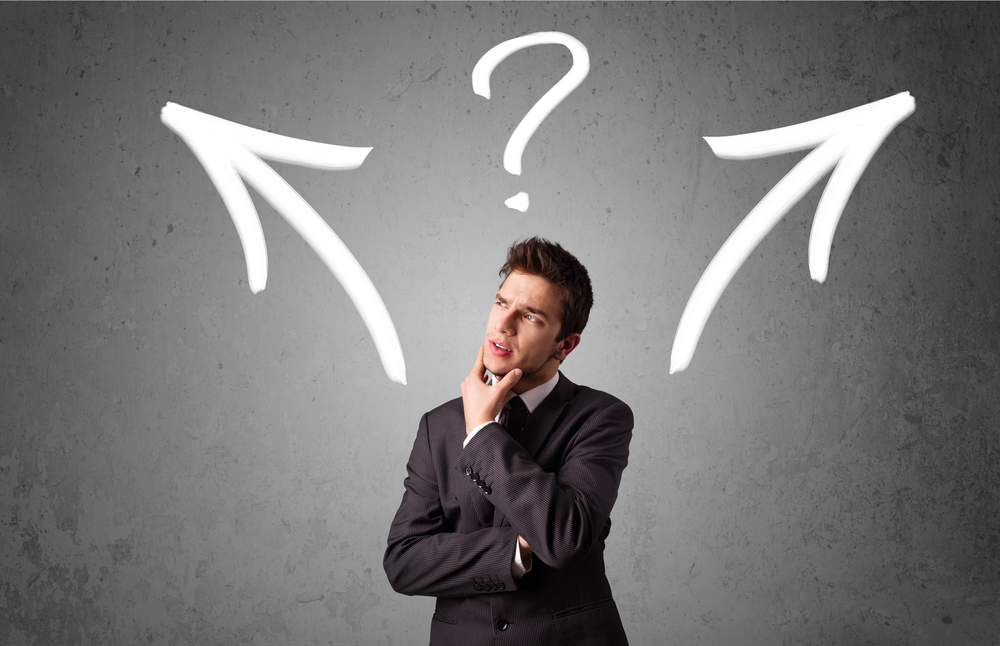 Featured Post
Loan or Special Assessment?
In a perfect world, the answer to the question posed in the title would be a definite – NEITHER! Unfortunately, we don't live in a perfect ...
Speak to a Co-op Housing and HOA Specialist: