Term Loans
Helping Your Business Grow
Whether your business is looking to expand, renovate or acquire, NCB has the industry experience and loan solutions to meet your business needs. NCB provides loans to serve the needs of cooperative and small business operators, independent retailers, and cooperative and condominium professional units.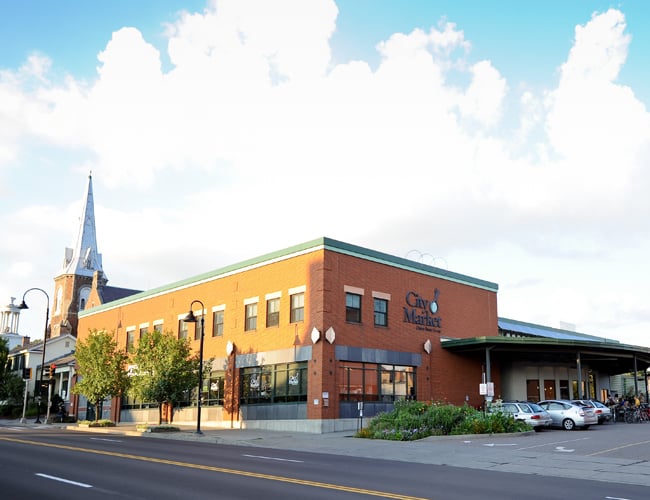 Term Loans
NCB offers term loans up to 10 years to meet the needs of your business. Loans can be used to refinance debt, real estate purchase, store remodel or expansion or the purchase of furniture, fixtures and equipment.
Pricing
Fixed rate: tied to United States Treasury rates plus a market spread.
Lines of Credit
NCB offers revolving and non-revolving lines of credit. Lines of credit allow you to borrow as much as you need up to your limit while only paying interest on the amount you have used.
Pricing
Variable rate: Wall Street Journal Prime Rate of Interest adjusted monthly or quarterly
We Serve the Basic Ingredients of Sustainable Communities