Commercial Real Estate Expertise, Trusted Solutions
National Cooperative Bank provides commercial real estate loans nationwide for housing cooperatives, multifamily properties and other commercial property types.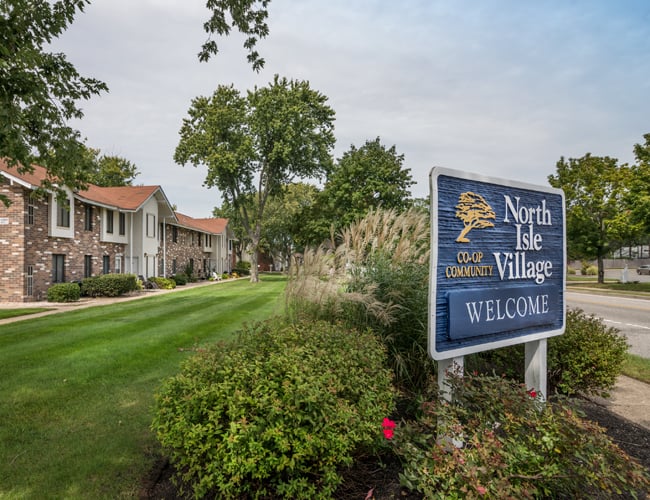 Cooperative Building Mortgages
NCB has over 40 years of experience working with housing cooperatives providing long-term financing for capital improvements or to refinance existing debt. Our in-depth knowledge of the co-op market means fast and efficient delivery of the underlying mortgage product tailored to fit your exact needs.
Loan Products
First Mortgages
Second Mortgages
Lines of Credit
Loan Terms
10-year, 15-year and 30-year fixed-rate building mortgages
Interest-only loans available
Financing Purposes
Refinance existing debt
Fund capital improvements
Replenish reserves
Key Requirements
Delinquent units are <10% of total units
Balance in reserves is >10% of budgeted annual assessment charges
First and second mortgages must have a maximum combined LTV of 65% as a rental property and 55% as a cooperative
Other Commercial Properties
We offer portfolio and salable financing packages for all major commercial property types.
Portfolio Product
Loan Terms
3–7 year term with amortization up to 30 years. Longer and shorter terms will be considered.
Fixed-interest rate for the loan term. Interest-only periods and floating rate loans available.
Flexible prepayment options.
Non-recourse for transactions under 65% LTV, subject to credit underwriting.
Maximum LTV of 75%.
Salable Product
Loan Terms
5- and 10-year terms, with amortization up to 30 years.
10-year fixed-rate, priced over swaps. Partial Interest Only available.
Prepayment penalty is defeasance.
Non-recourse transactions.
We Serve the Basic Ingredients of Sustainable Communities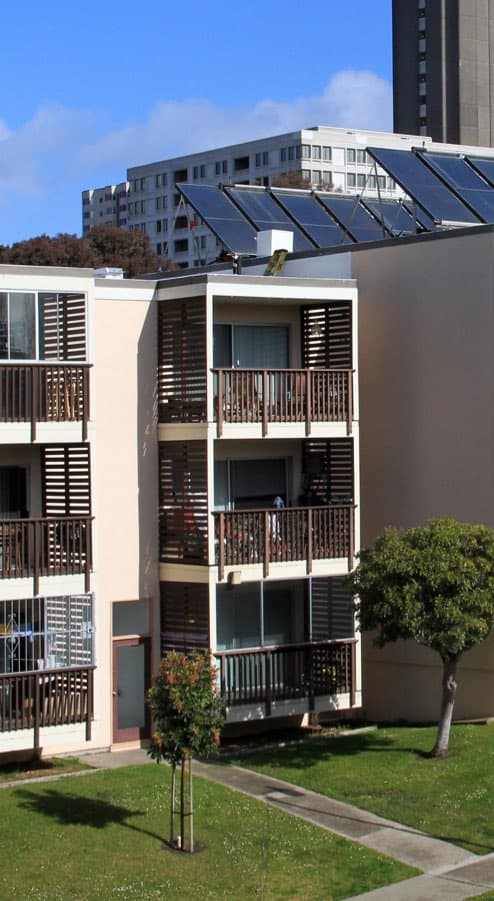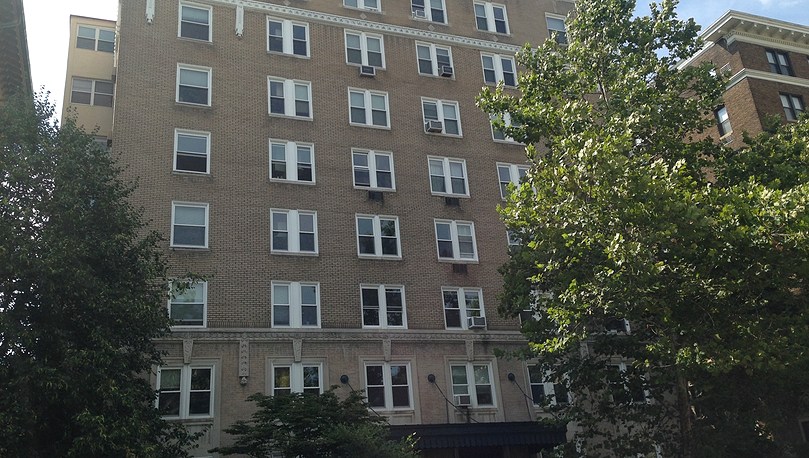 New Windows Work Wonders for Montello Condominiums
A window replacement project helps Washington D.C.'s Monticello Condominium Association deliver modern benefits with a historic look.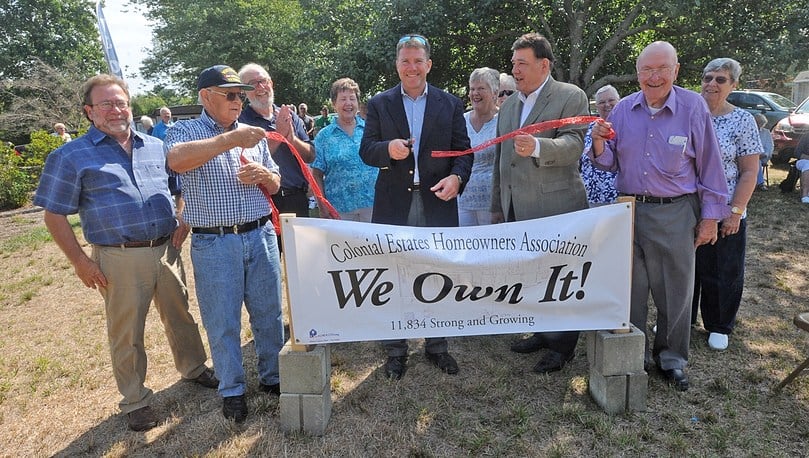 Colonial Estate Homeowners Association Says 'We Own It'
To the 148 members of Colonial Estate Homeowners Association, nothing symbolizes their new ownership status more than the "We own it" banner hanging outside the main building of their mobile home community.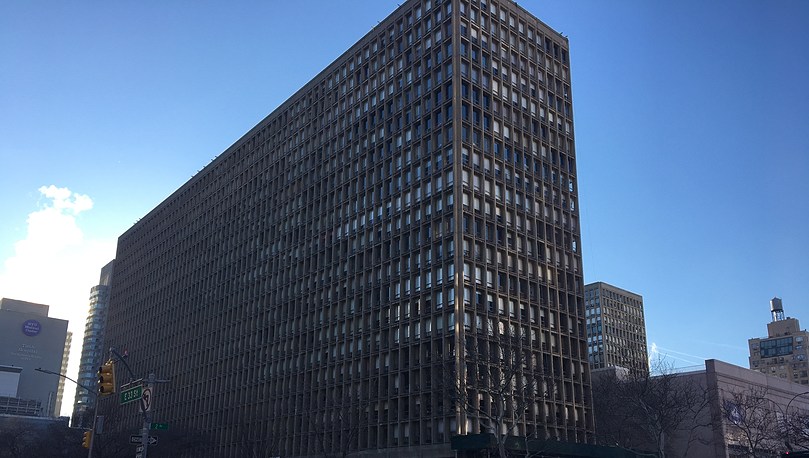 NCB Is The Right Fit for NYC's Kips Bay Towers
When the board members of Kips Bay Towers Condominium decided their iconic property in New York City needed capital improvements, their work was only just beginning.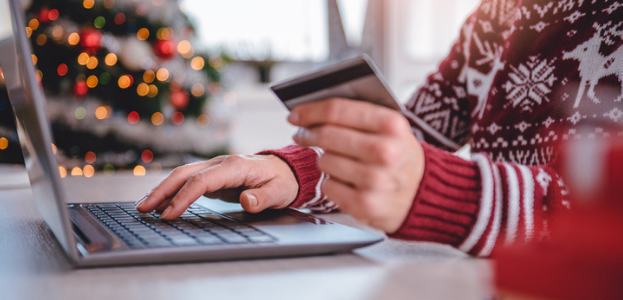 Latest Post
4 Tips for a More Merry, Stress-Free Holiday Shopping Season
he holiday season is right around the corner, a time for festivities, cheer, and reunions with family and friends. But as we deck the halls ...