Community Association Loans
Helping to Protect the Financial and Physical Health of Communities
Community associations—including condominium and homeowners associations—need access to capital to pay for large scale projects. With over two decades of experience in community association lending, NCB will work with the association to provide the best financing to meet the needs of the community.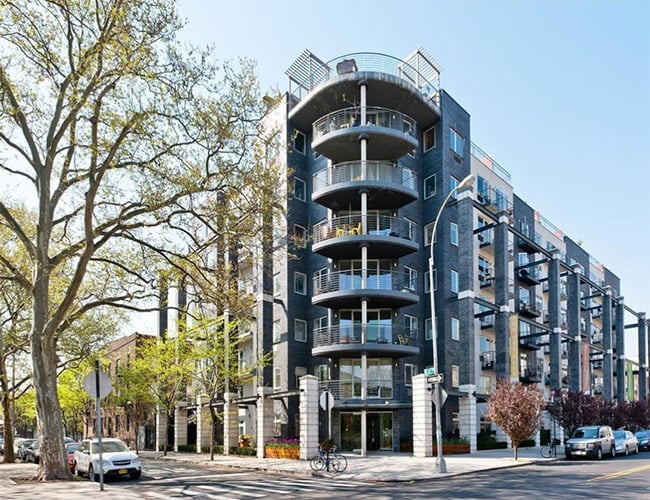 Loan Products
Term Loans up to 15 years
Line of Credit/ Term Loan Combination
Loan Size and Purpose
$250,000 minimum
Capital improvements and repairs
Developer deficiencies
Key Requirements
Delinquency is <10% of annual income
Delinquent units are <15% of total units
Balance in reserves is ≥10% of gross income
At least 20 units and 50% owner occupied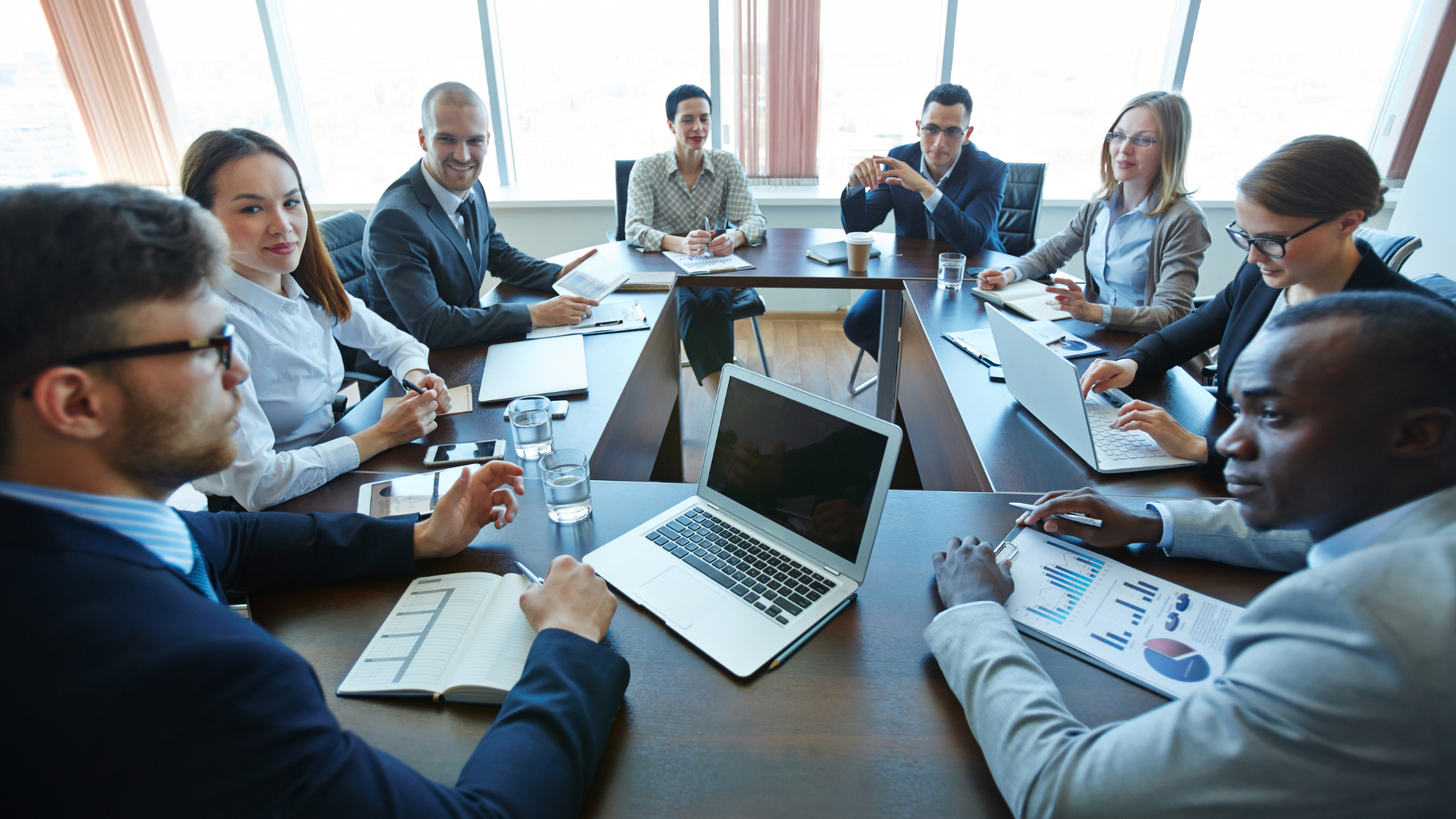 Latest Post
Top Cybersecurity Control: Qualified Cybersecurity Leadership
Cybersecurity regulatory, insurance, and client contractual requirements are changing rapidly. Gartner reports that 88% of Boards of ...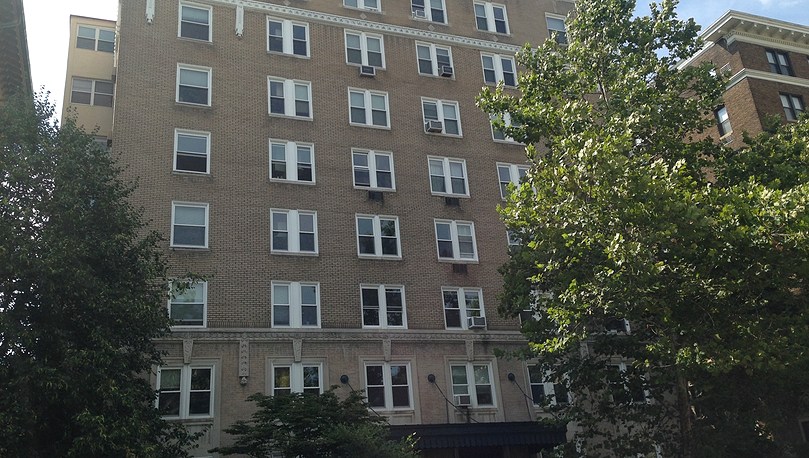 New Windows Work Wonders for Montello Condominiums
A window replacement project helps Washington D.C.'s Monticello Condominium Association deliver modern benefits with a historic look.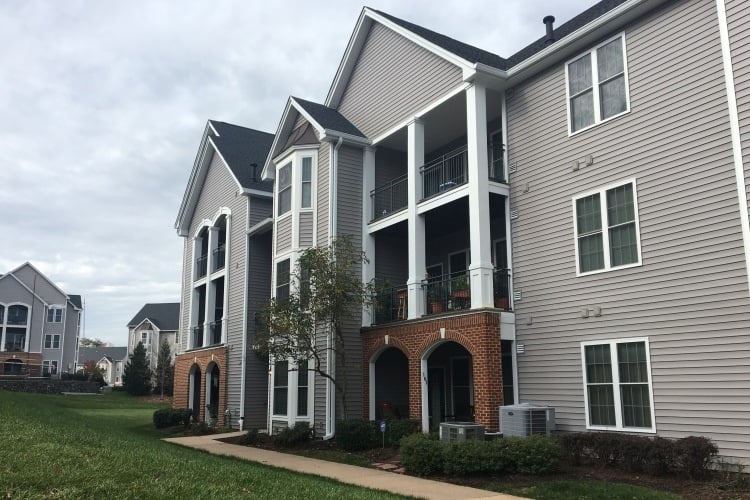 Featured Post
Community Association Loans: What, Why & How
Capital improvements in community associations are always needed. These include but not limited to roof replacements, balconies, ...