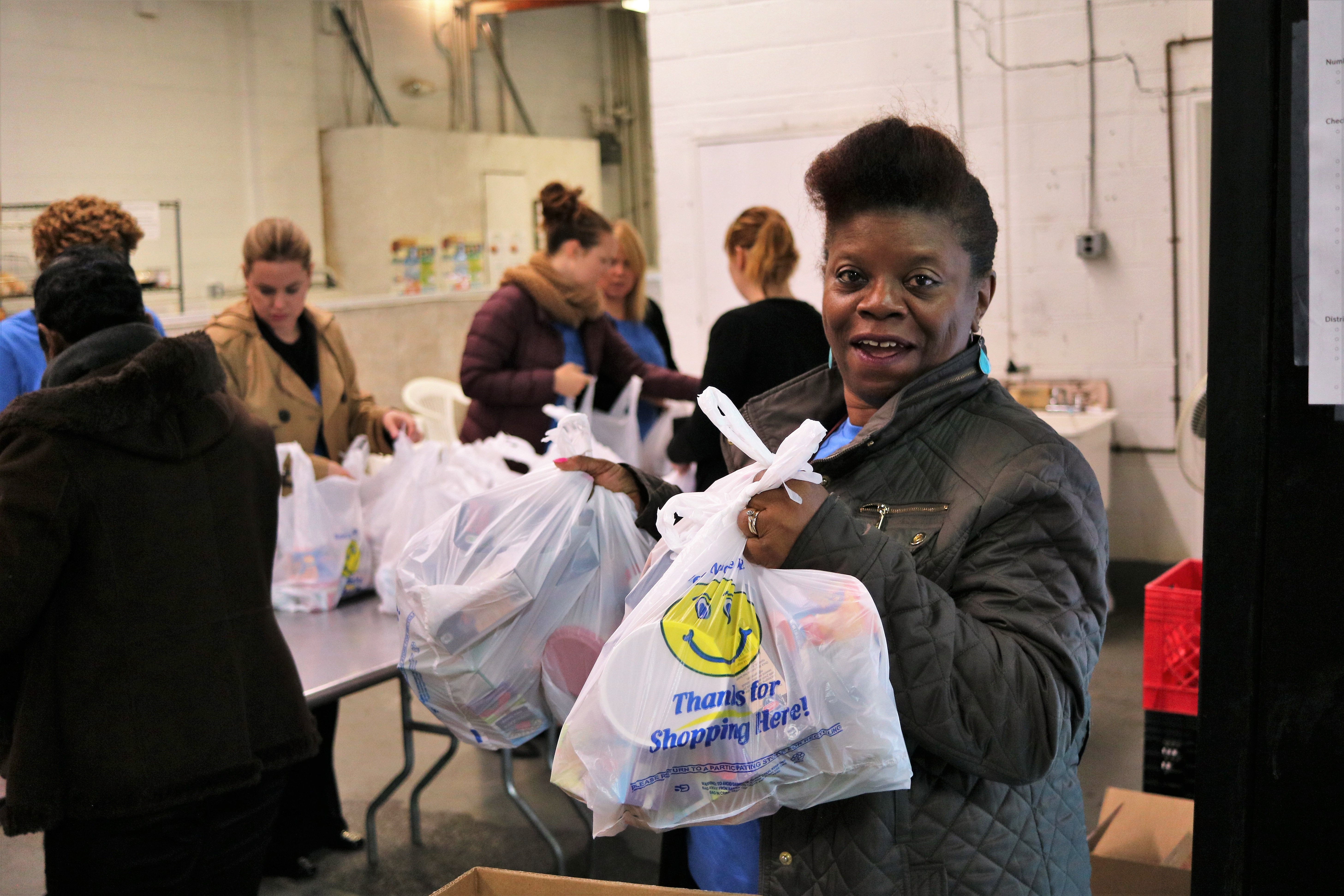 NCB is proud to partner with CoBank, Points of Light, and Create the Good in support of Cabot Creamery Cooperative's Reward Volunteers Program. The Reward Volunteers Program provides volunteers an easy method to track the time they spend volunteering while having the opportunity to earn cash and prizes for themselves and their organization.
Reward Volunteers provides prizes to individuals and the nonprofits they serve as a way to thank volunteers for their commitment to service. The program provides monthly and grand prizes once a year to individuals and the organizations. Prizes include cash, vacation, gift cards, gift baskets and more. Create your account today to starting winning prizes for yourself and your organization!

As a bank chartered to support cooperative organizations nationwide, service to the community is an integral part of NCB's mission. In November, NCB organized volunteering opportunities for employees throughout the DC area. Volunteering opportunities included Arlington Food Assistance Center, Women Giving Back, Bread for the City, Food & Friends, Community of Hope and Comfort Cases.