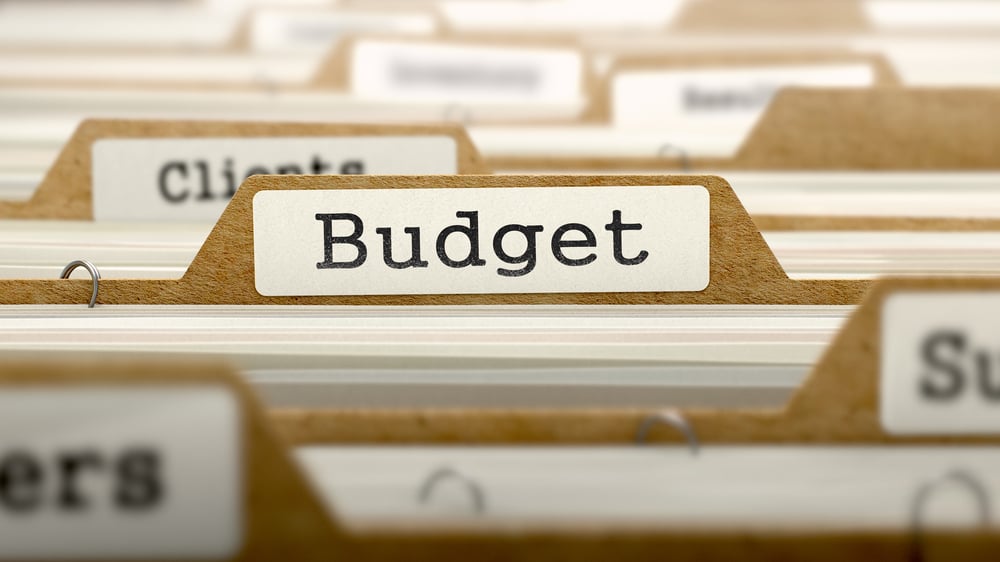 04 Oct 2022
Cybersecurity Budget Tips that Deliver the Most Bang for Your Buck
It's budget time and many organizations are wondering how to allocate their cybersecurity dollars for 2023. As we see it, the ultimate goal ...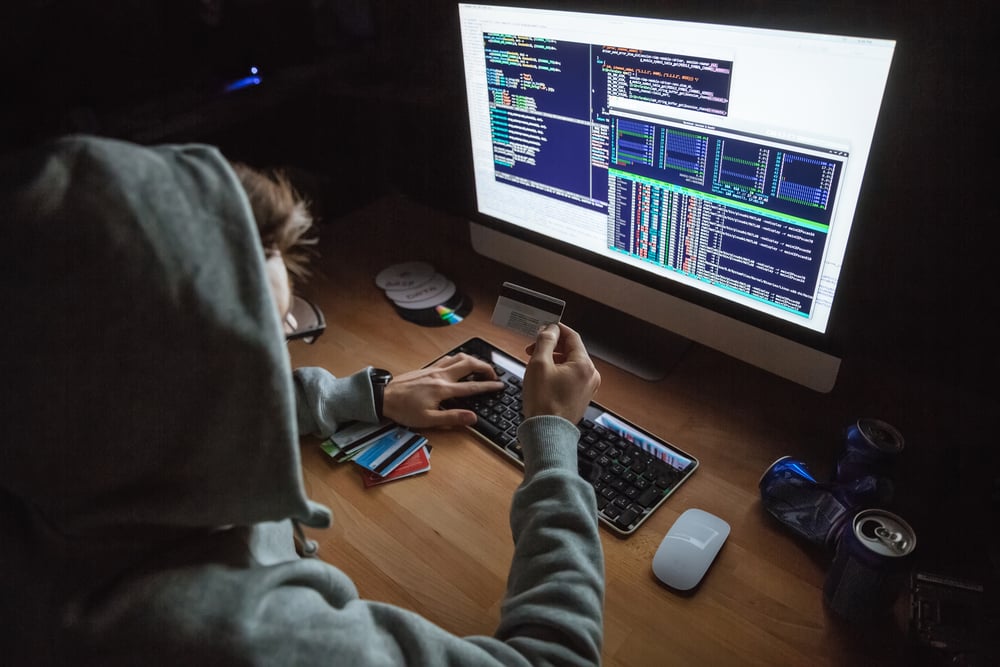 26 Apr 2022
Be on the Lookout for Cyber Criminals
Cyber criminals are opportunistic. They'll gladly target individuals just like they do large organizations. Let's explore a few common ...