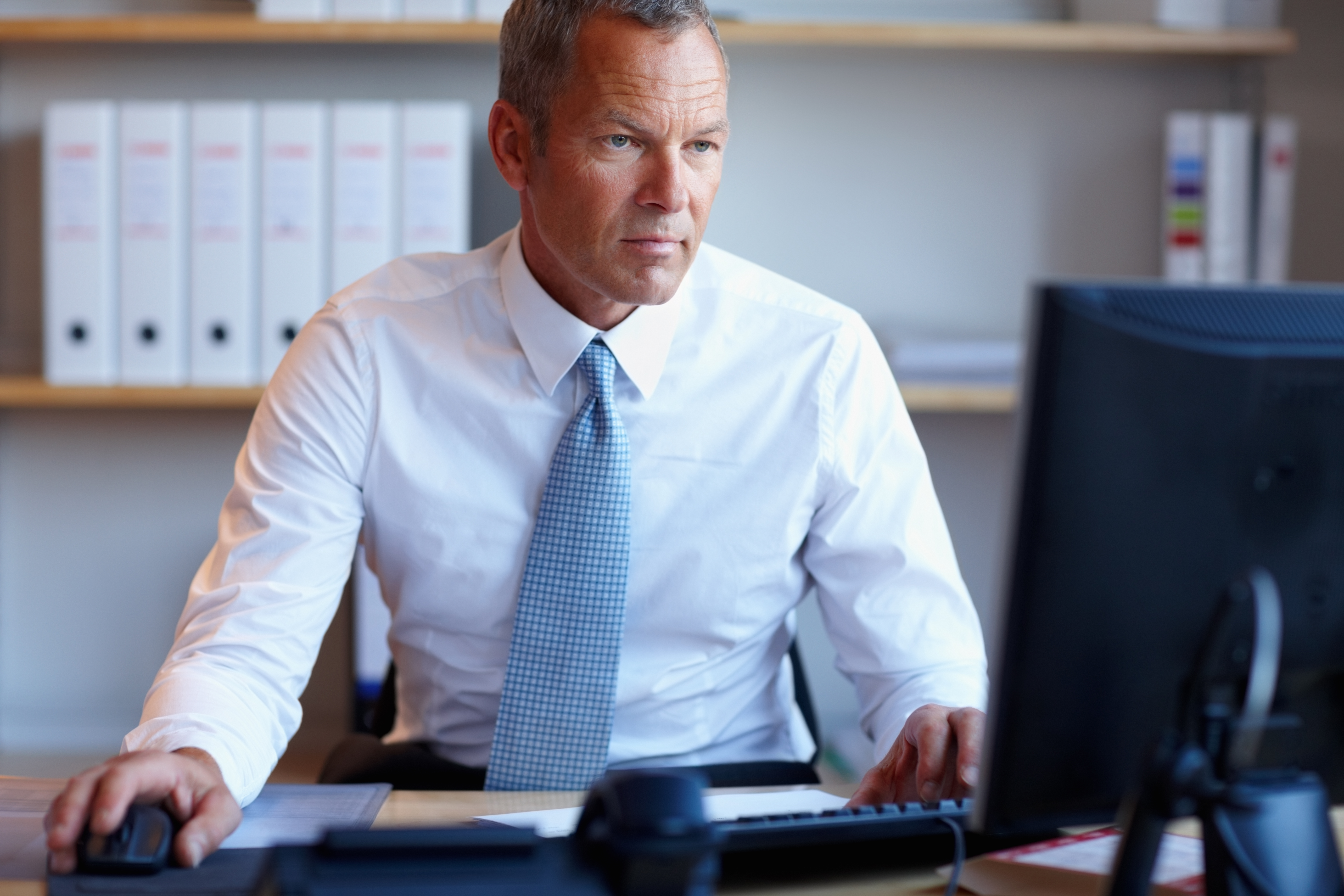 22 Jul 2020
Best Practices for Navigating HOA Finances in Times of Uncertainty
As an HOA Board Member, how do you think about long term financial planning in times of great uncertainty?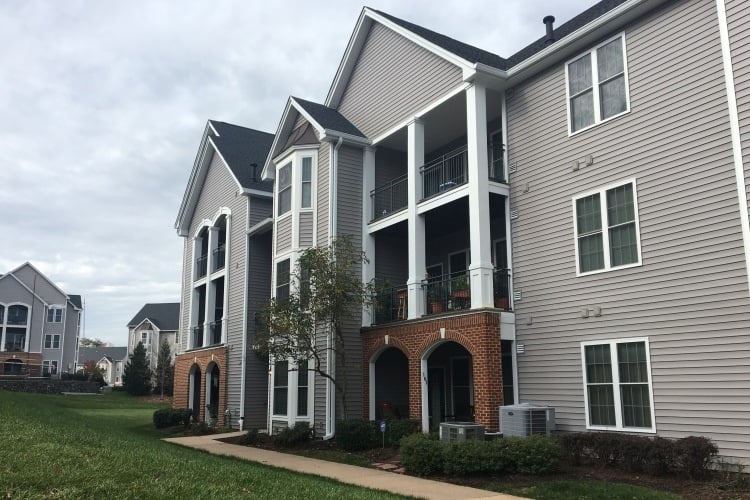 30 Jul 2018
Community Association Loans: What, Why & How
Capital improvements in community associations are always needed. These include but not limited to roof replacements, balconies, ...
28 Jan 2018
Four Steps to Stop a Cyber Thief
In recognition of National Data Privacy Day on January 28th, National Cooperative Bank is urging consumers to take an active role in ...