In celebration of Volunteer Month this April, National Cooperative Bank is highlighting a few of our many employees who are dedicated to volunteering in their community. Read our employee volunteer experiences:
---
I'm involved with a ministry of the church that visits assisted living centers in the Arlington area, to spend time with the older adults, provide a manicure to the women who want one and help show them that they are still loved! I also participate in a ministry that provides Sunday dinners for young adults in a transition house for homeless youth, in addition to teaching bible studies and mentoring the residents.
Volunteering is important to me because there is a lot of need in this world, and we can't wait on the elusive "someone else" to jump in and help. And volunteering helps me too! Meeting new people, strengthening friendships, feeling a sense of involvement and purpose in helping to better my community are all awesome benefits of volunteering. I would encourage everyone to try out volunteering in something they are passionate about – no matter the subject!
-Kathryn Schramm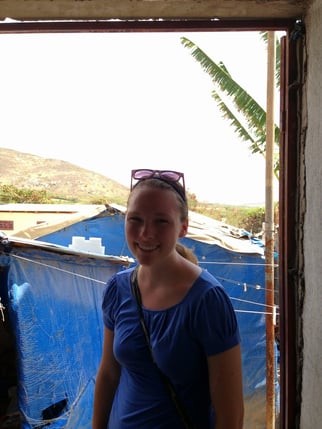 ---
I volunteer at a local elementary school. I assist kids in the 1st grade with learning their site words, reading books and any other reading related material the teacher wants me to help with. I enjoy helping the kids as I love seeing them get stronger with their reading and the smile on their face when they have done well. The feeling of knowing I may be changing a child's day or even life by taking time once a month to volunteer makes it all worth it.
-Sandy Houk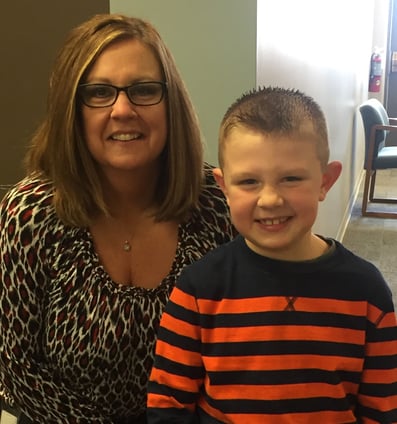 ---
I volunteer with youth soccer in my local community. I volunteer because it is a way to spread love which is what we are all here to do.
-Mary Alice Hartley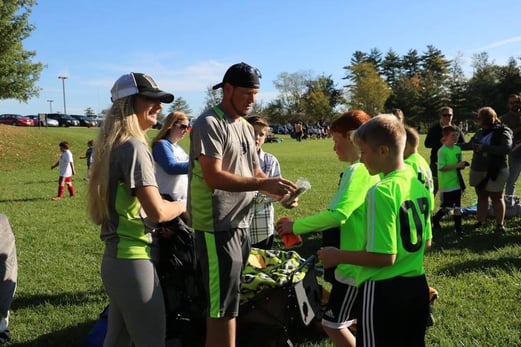 ---
I currently volunteer at A Woman's Voice, an organization dedicated to providing women with resources and life skills for the purposes of empowering them. I offer my expertise in HR and teach life skills.
Volunteering is a core value of mine. I've been volunteering since I was a youngster. I believe it is our responsibility as global citizens to lend a helping hand to those in need as we are all more alike than we are different and no one gets ahead on their own.
-Diahann Smith