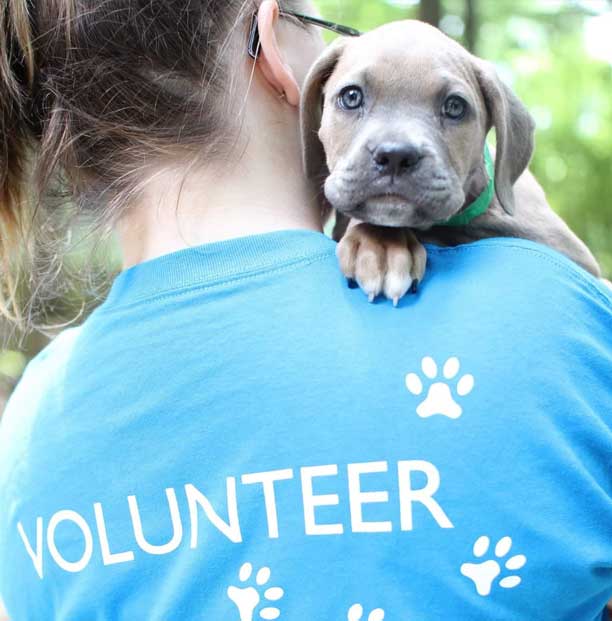 In preparation for National Volunteer Month in April, Cabot Creamery Cooperative wants to highlight amazing volunteers and non-profit organizations through your stories.
Complete this form and tell Cabot about your volunteer work with your favorite non-profit and what makes it special and your story could be chosen to share far and wide!
And best of all, Cabot Creamery Cooperative will be selecting TWO entries at random and making a $500 donation to the organization of your choice if you submit you and your non-profit for this online campaign!
Entries will be accepted until January 30, 2018.