Co-op Innovation Awards
Congratulations to Chi Fresh Kitchen, Bronx Future, and The Guild for receiving the 2020 Co-op Innovation Award.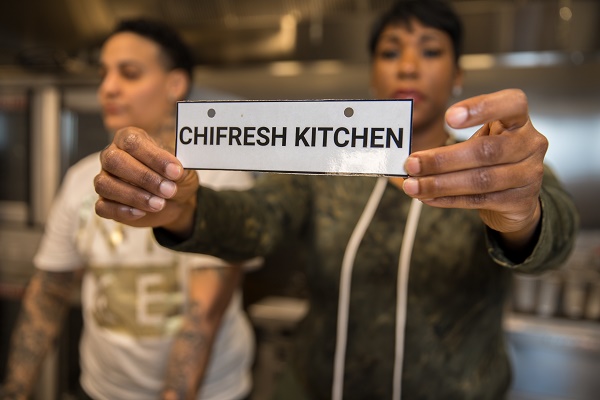 The cooperative development model creates opportunities for economic mobility and for financial and community resilience, including during times of crisis. Three cooperative organizations were chosen to receive the Co-op Innovation Award, which aims to increase co-op development in communities with low incomes and/or communities of color. In partnership with Capital Impact Partners, the 2020 awardees – ChiFresh, The Guild, and the Bronx Cooperative Development Initiative – received a total of $100,000.
Bronx Future
The Bronx Cooperative Development Initiative (BCDI) is being awarded $25,000 to bring worker ownership to an entirely new audience of minority business owners and workers through an industry focused strategy. The grant will support the creation of a worker-owned integrated pest management (IPM) co-op that provides living wages and the opportunity to scale through demand from institutional purchasers.
BCDI is a community-led economic development organization focused on building an equitable, democratic economy that creates shared wealth and ownership for people of color with low incomes. They are an inclusive organization that provides materials, training, and workshops in several different languages. A key objective for the organization is localizing procurement to Bronx-based minority/women-owned businesses and worker-owned cooperatives by leveraging stakeholder relationships.