SBA Loans
Personalized Service, Expedited Loan Processing
As a National Preferred Lender for SBA, NCB has the experience and reliability to identify and customize the best finance package to fit your business needs and streamline the process.
NCB will be providing the SBA Payment Protection Program loans with a priority to current NCB loan and deposit customers as well as NCB's cooperative segments. As of Friday, April 3rd, we are currently not ready to accept applications as the SBA has not provided adequate guidance to us on how the program will be effectively administered. We will post the application and guidelines once they are finalized by SBA. Please note that at this time housing co-ops are not eligible for this program.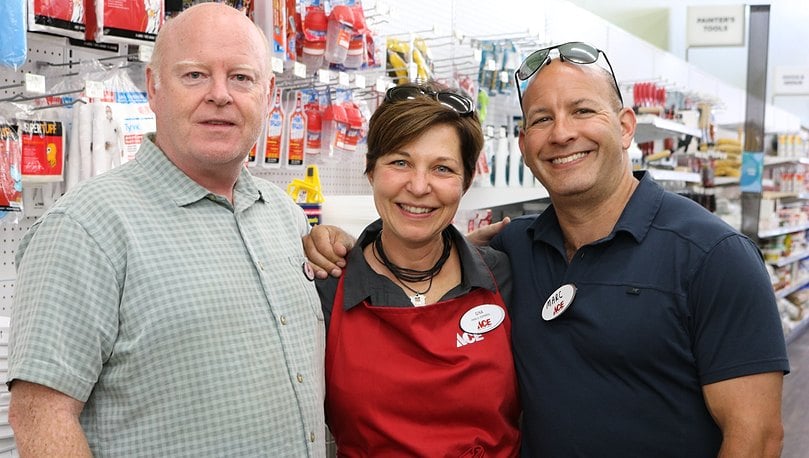 7(a) General Loan Program
Loan Amount: Up to $5,000,000
Term* loans up to 25 years
Financing for leasehold improvements, real estate purchases, business acquisitions, working capital or refinancing debt
Limited loan covenants
No balloon payments
*Blended term for loans with multiple uses, based on use of loan proceeds.
504 Loan Program
Loan Amount: Up to $5,000,000
Term loans of 10 years with 25 year amortization
Financing for fixed assets including real estate, improvements, construction, renovation and long term equipment purchases
Low equity injections - usually 10% to 20% down payment
Permissible debt refinancing when involves business expansion
Equity Injection Range
New Operator
Start Up Leasehold 15-20%
Start Up Real Estate 10-20%
Current Operator
Expansion Leasehold 10%
Expansion Real Estate 10%
Minimum Criteria
Direct industry or related experience
FICO>680
No bankruptcy in the past 7 years
No unsatisfied judgments
Personal Guarantee, owners with >20% ownership
Must meet equity contribution guidelines
We Serve the Basic Ingredients of Sustainable Communities