Sectors we Serve
Banking Solutions For Senior Living, Aging Services And Health Care
National Cooperative Bank has over 30 years of experience financing capital needs of senior living facilities and other health care clients and has provided over $600 million in financing to the health care industry.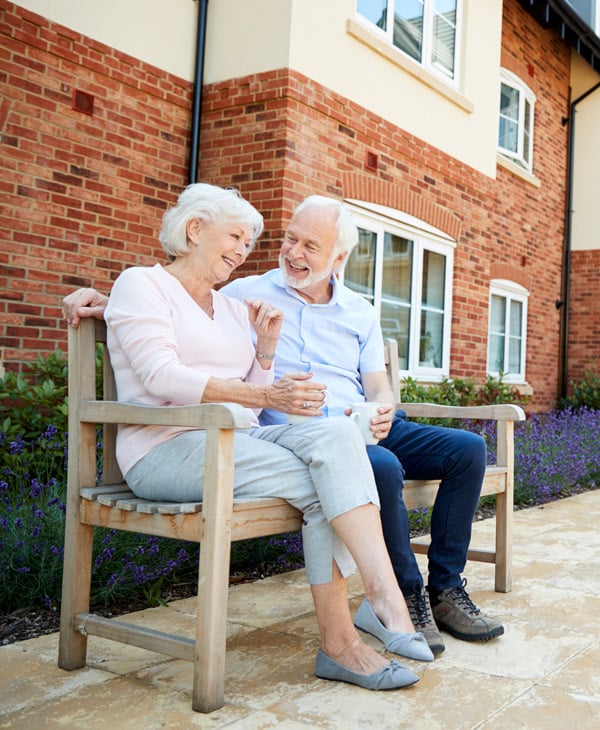 Health Care Solutions
Whether as the sole lender or partnering with other financial institutions, NCB possesses the expertise to tailor transactions to meet its client's short and long-term strategic objectives.
We Serve:
Assisted Living
Community Health Centers
PACE
Long-Term Care, Skilled Nursing and Hospice
Senior Housing with Services
Critical Access Hospitals
Health Care Lending Solutions
America is witnessing an unprecedented boom in the ranks of the elderly. This translates into a growing need for more care options. We are a leader on a number of fronts, focusing on innovative new models in support of revolutionizing traditional nursing care, making assisted living affordable and creating alternative housing options for residents who want to maintain their independent lifestyles for as long as possible.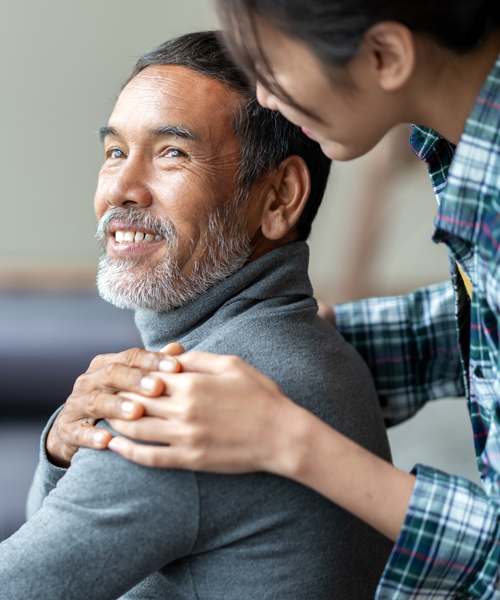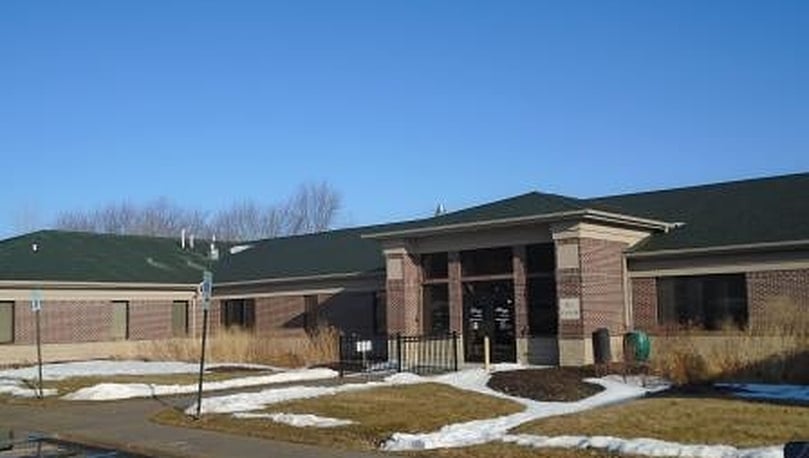 NCB Helps Volunteers of America Construct Eldercare Facility
A recent partnership in Michigan expands healthcare needs for the elderly.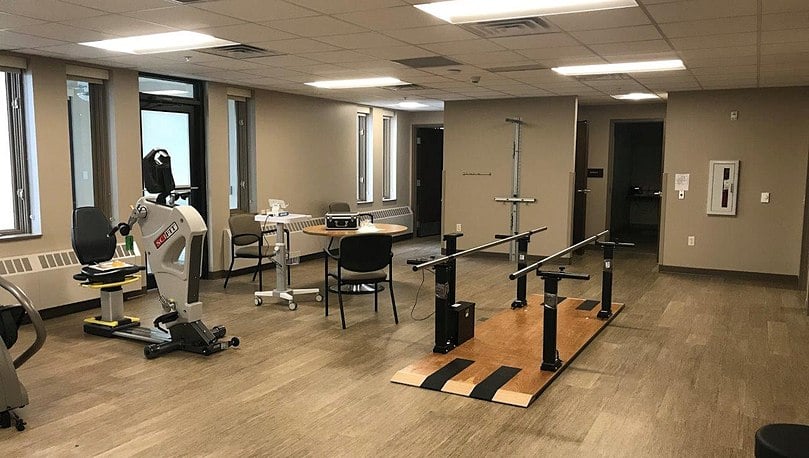 Helping The Elderly in Michigan
A start-up health care organization works with NCB to serve a vulnerable population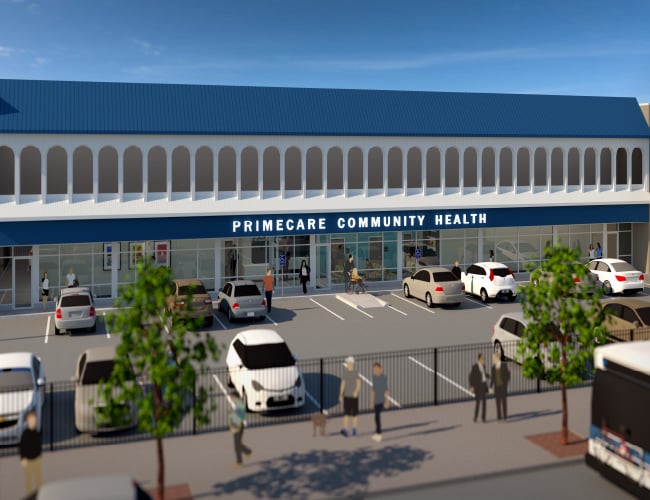 NCB Finances a New Clinic for Chicago's Medically Underserved Residents
NCB finances a new clinic for the city's medically underserved residents