A recent partnership in Michigan expands healthcare needs for the elderly.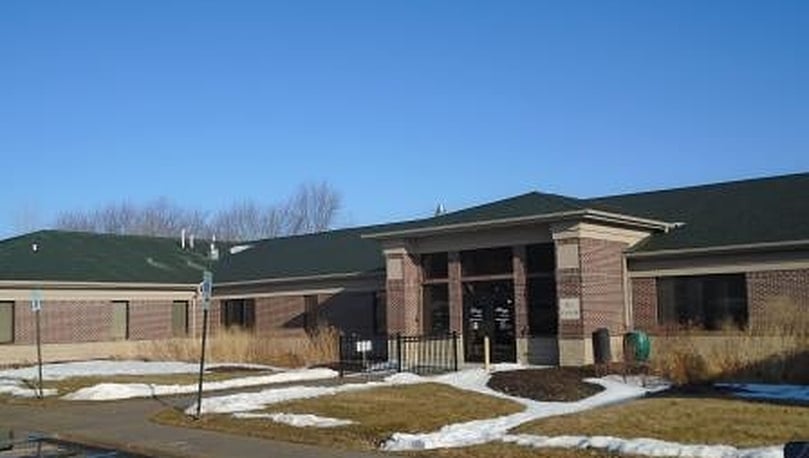 Many of the nation's most vulnerable people need a helping hand to rebuild their lives and reach their full potential. Providing them with life-changing help is the mission of Volunteers of America (VOA).
VOA is a nonprofit organization that delivers hundreds of human services programs through a partnership of professional staff, volunteers and other community supporters. Their efforts touch the lives of more than 2 million people each year in hundreds of communities across the U.S.
In 2013, VOA committed to expanding its Program for All-Inclusive Care for the Elderly (PACE) program nationwide. PACE helps older people with low-incomes remain at home or in the community when they develop complex medical, physical and cognitive needs.
For the PACE expansion, VOA needed leasehold improvements, start-up expenses and working capital. Just as important, it needed a financial partner that shared a similar socially responsible mission. In National Cooperative Bank, VOA found a financial institution that was willing to listen and learn about the PACE program and its financing needs.
Instead of doing one transaction, VOA favored a programmatic approach that would save time and money. NCB responded, creating a national financing structure to fund successive VOA-PACE start-ups, including real estate and working capital needs. The bank also brought an understanding of nonprofits' equity limitations and the flexibility to construct an individualized transaction and repayment agreement for VOA.
In 2014, NCB provided $3.3 million in financing for the construction of the Senior CommUnity Care of Michigan. As a PACE provider, Senior CommUnity Care of Michigan serves 250 low-income participants, providing them with essential care while enabling them to live independently at home with a high quality of life.
"Working with National Cooperative Bank allowed VOA to craft a repeating structure that draws on our strength as an organization, delivering excellent rates and terms despite the project's start-up status and the complexities of PACE," says Robert Gibson, VOA's senior vice president of Innovation and Capital. "The ability to repeat the optimized financing structure nationally will save VOA a great deal of time and expense."
"Senior CommUnity Care of Michigan appreciates the support of NCB, which allows us to meet our mission to provide health care and social services to support seniors so they can live at home, and to get the care they need where they want it," says Tim McIntyre, the nonprofit's executive director.