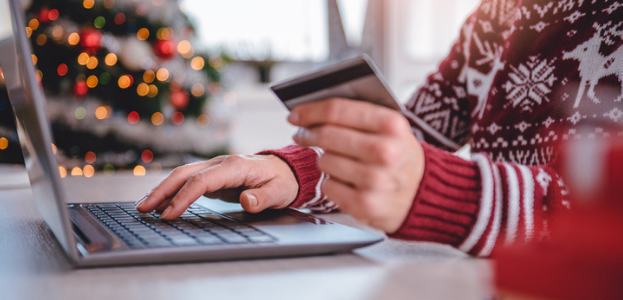 25 Nov 2019
4 Tips for a More Merry, Stress-Free Holiday Shopping Season
he holiday season is right around the corner, a time for festivities, cheer, and reunions with family and friends. But as we deck the halls ...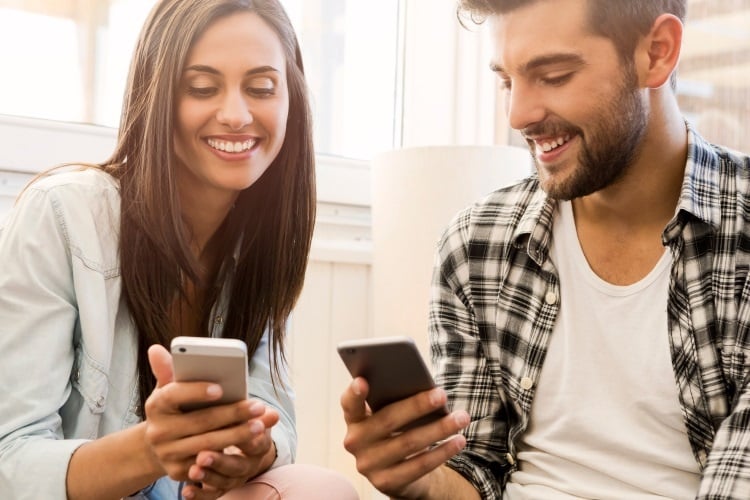 18 Oct 2019
Learn How to Protect Your Mobile Device
Your mobile device provides convenient access to your email, bank and social media accounts. Unfortunately, it can potentially provide the ...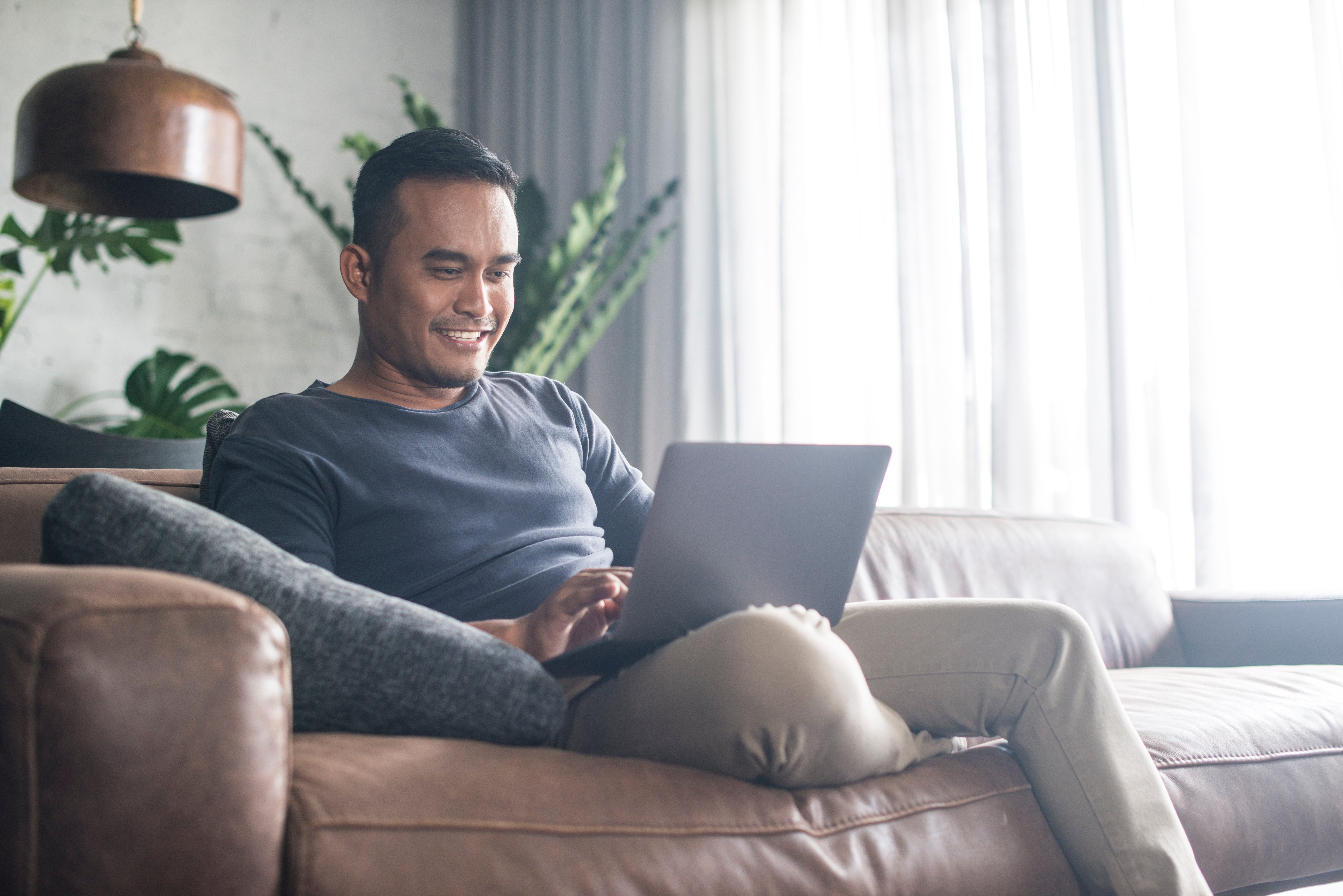 10 Oct 2019
Quick Tips for Protecting Your Identity
Identity theft continues to be one of the fastest growing crimes in the United States. In 2018, 17 million people fell victim to identity ...