A major rehab transforms Gill Park Cooperative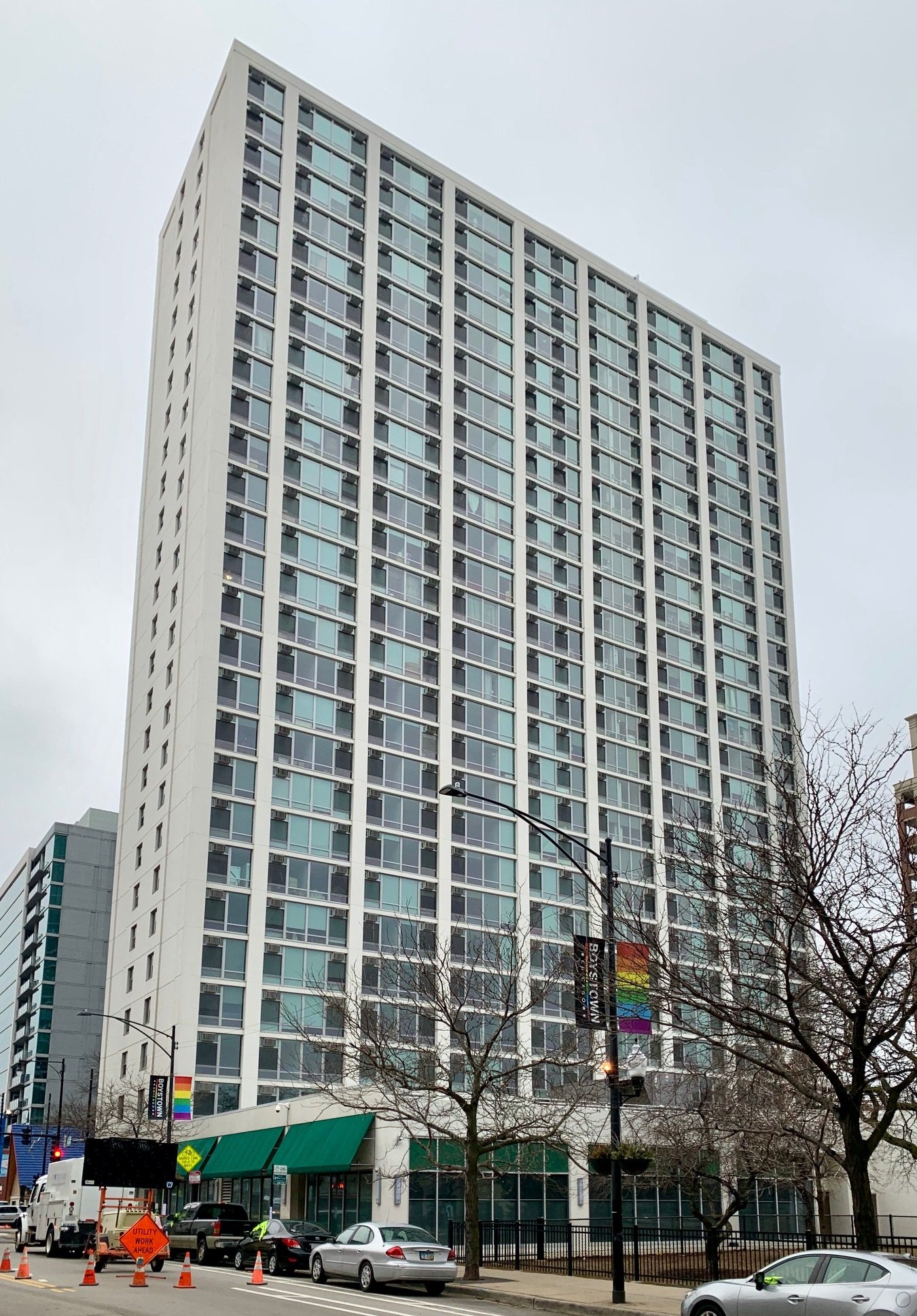 NCB financing helps an aging Chicago high-rise make a much-needed renovation
Chicago's Gill Park Cooperative is standing prouder than it has in years.
The 27-story apartment building has just come through a three-year, $20 million renovation, most of it financed by NCB.
The top-to-bottom overhaul gave each of its 260 units a new kitchen and bathroom with up-to-date plumbing. The interior common areas, including hallways, lobby and community room, were also completely redone.
"It was a complete gut-job of the building," says Mike Levine, president of Leasing and Management Company, which serves as the managing agent for Gill Park. "We stripped every apartment to the bare walls."
Finding financing
Located four blocks from Wrigley Field on the city's north side, the Gill Park high-rise had fallen into poor physical condition since being built in 1969. With new leadership on its board of directors, upgrading the building became a priority in 2013. The first step toward that goal was finding financing to make much-needed repairs.
Gill Park has a Section 8 designation from the U.S. Department of Housing and Urban Development (HUD), which assists residents with their rent. The co-op's board and management approached HUD as well as several other alternatives for financing.
The process was tedious and unfruitful until they reached out to NCB, which is dedicated to providing banking solutions to cooperatives nationwide.
"NCB came up with the best program, with flexible loan terms and favorable interest rates," Levine recalls. "NCB also had minimum restrictions and covenants, unlike HUD."
Once the financing was secured, the Board worked with an architect to plan the rehab and then took bids from general contractors. The long rehab process began in 2015 and was completed in early 2019.
During the rehab project, Gill Park's board and management worked with a relocation coordinator to minimize disruptions to residents. The renovation progressed two floors at a time. Residents were temporarily moved to vacant apartments elsewhere in the building until their floors were completed.
"The mood at Gill Park today is great," Levine says. "Residents love the final product. The rehab transformed the building into a wonderful living space for them. There's a three- to four-year waiting list to move in."
"NCB is here to support and create safe and affordable housing for co-ops," adds Larry Mathe, senior vice president for the bank. "The Gill Park Board and management were instrumental in making the Gill Park project successful. They did a tremendous job."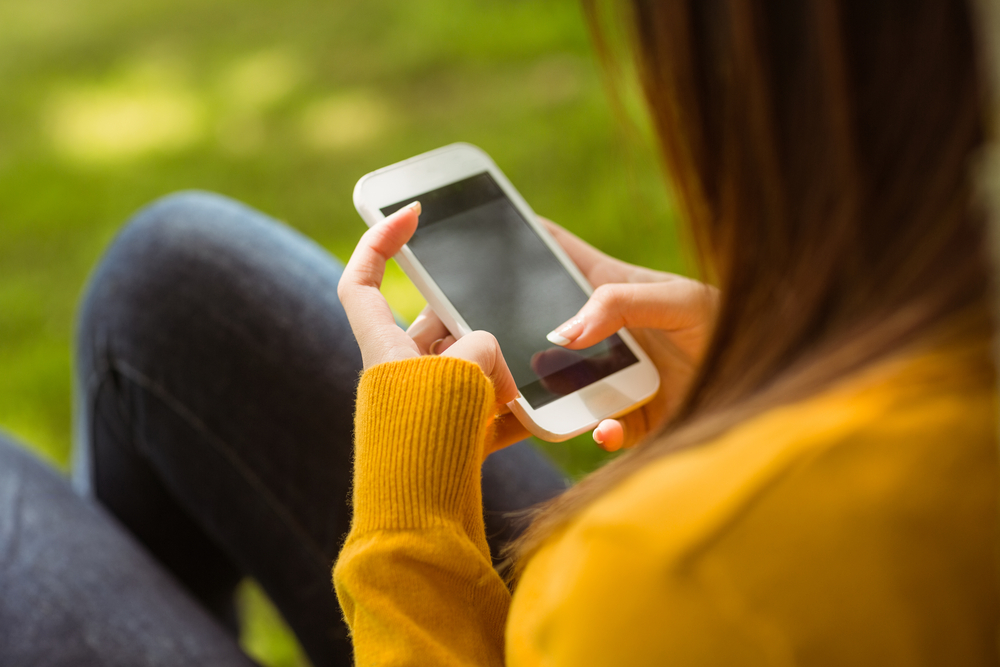 Latest Post
Text Phishing is on the Rise – Are You Using Mobile Security Best Practices?
Whether you're traveling for work or vacation, driving the kids to a game, or just trying to move projects forward, mobile devices are a ...