Chicago's Gill Park Cooperative plans major capital improvements with a $17.9 million loan from NCB.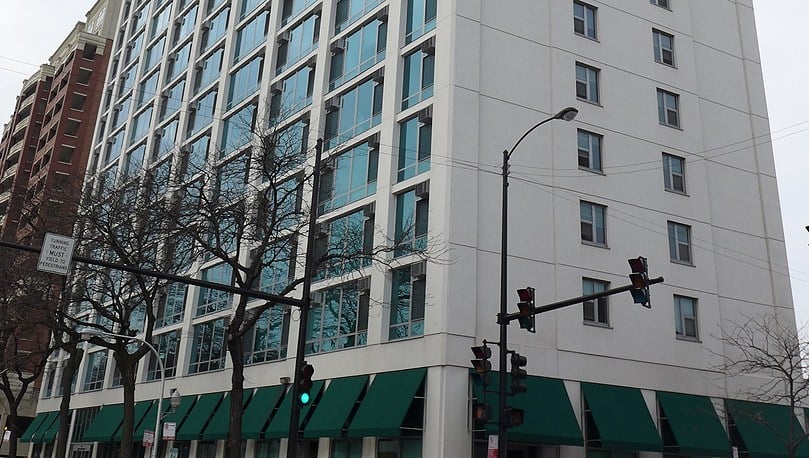 For many housing cooperatives, making major property improvements without incurring increased maintenance fees can seem like an impossible dream. But for the residents of Chicago's Gill Park Cooperative, that dream has come true.
In February 2016, National Cooperative Bank (NCB) provided $17.9 million in financing for major renovations at Gill Park Cooperative.
The 260-unit, limited-equity housing cooperative has always operated as a 100-percent Section 8 project. Working with NCB, it was able to secure a competitive mortgage to complete its planned capital improvements over the next two years without incurring any increase in current maintenance fees.
Planned improvements at the co-op include new plumbing and HVAC system, a redesigned lobby and laundry facilities, as well as a number of exterior improvements. In addition, all interior units will be renovated with new kitchens, floors and wall finishes.
"For nearly a decade, the board at Gill Park Cooperative has had a vision of a major rehab for the building," says Mike Levine, managing agent for the cooperative. "It looked at a number of financing options such as conventional and HUD-insured loans, but none of the financing alternatives provided the necessary funding to properly complete the project."
Connecting with NCB, however, was the game-changer.
"Meeting with Larry at NCB was a big step toward the realization of the board's dream," Levine says. "After analyzing financial alternatives, he showed the board how it could generate almost $18 million in loan proceeds, which would allow for the complete rehab of the building in a manner that far exceeded the decade-long vision. The loan closed easily, and the rehab process is underway. The board is thrilled and our co-op residents cannot wait to move into their brand new apartments."
Gill Park Cooperative's experience underscores NCB's primary focus on finding the best financial solutions for housing cooperatives nationwide, says Larry Mathe, NCB senior vice president.
"We have worked with Gill Park and many other housing cooperatives to provide access to capital at a competitive rate, in order to fund improvements to their properties for current and future homeowners," Mathe says.