Facing a loss in financial services, the state's credit unions turn to NCB for a win-win solution.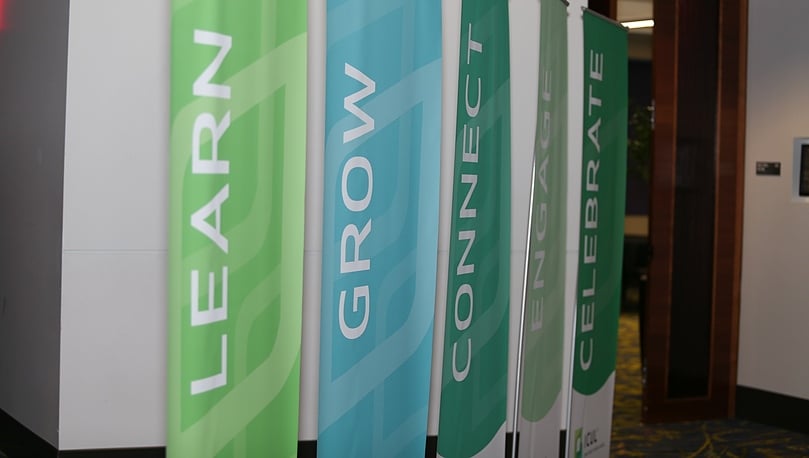 Back in 2010, Iowa's credit unions were at a crossroads when their corporate credit union announced plans to wind down operations. Vital banking services that had been provided to the member credit unions would no longer be offered.
That opportunity drove the Iowa Credit Union League (ICUL) to identify a financial institution that delivered correspondent banking services, understood the needs of its members and was culturally aligned with the credit union movement. The journey took creative strategic thinking, in-depth leadership discussions and months of town hall meetings.
Ultimately, ICUL chose to partner with a cooperative bank that understood the intricacies of member-owned organizations like credit unions. In 2011, plans were announced to affiliate with National Cooperative Bank (NCB) for correspondent banking services.
The result for Iowa was a cooperative solution that combined the member service capabilities of The Members Group (TMG), an ICUL subsidiary, with the financial products, services and strength of NCB.
"Following due diligence efforts conducted by ICUL, credit unions representing over 90% of our statewide membership chose to partner with NCB based upon the quality and value of its product offerings and its mission of providing financial service solutions to cooperative enterprises," says Murray Williams, chief operating officer for ICUL.
"Since the start of our relationship, NCB has proven to be a trusted provider of services to our credit union members and continues to be a valued partner of ICUL," he adds.
Working with TMG, the bank continues to provide correspondent and settlement services to Iowa's credit unions.
The mutually beneficial relationship also gives NCB another strong and stable source of funding that translates into providing capital to credit unions and other cooperative customers in support of their continued growth.
As Iowa clearly demonstrates, these partnerships can solve difficult financial challenges, but they can also create new opportunities and address social change.
The collaboration is a win-win for credit unions and the cooperative sector, demonstrating each organization's willingness to work together for greater impact.