NCB Works with Solar Landscape to Finance 3.5 Megawatts of Clean Solar Energy in the State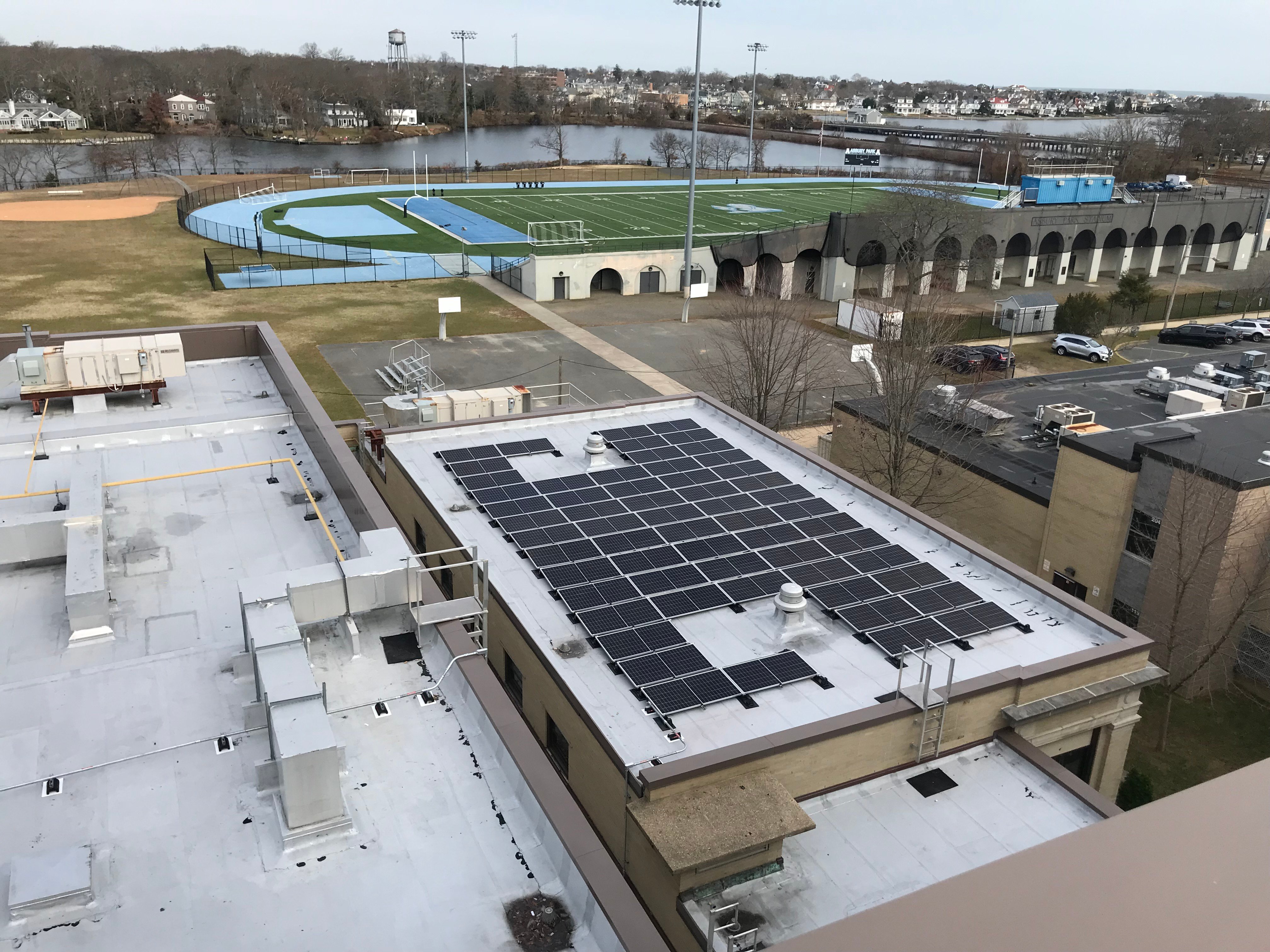 NCB's financing enabled Solar Landscape to install solar panels on 10 project sites in Asbury Park and Montville Township public schools. All projects qualified for New Jersey's Transition Renewable Energy Certificates (TREC) program.
In addition to reducing New Jersey's carbon footprint, the Montville Township and Asbury Park Public School sites will help reduce the school's electricity costs, which will allow them to allocate the savings to other school programs. Solar Landscape and Montville Township Public Schools announced the activation of the solar panels in early February.
"National Cooperative Bank is proud to continue its commitment to funding sustainable projects, part of its mission as a socially-responsible lending organization," said Matt Wright, Senior Vice President at NCB. "We are excited for 2022 and look forward to expanding our national footprint in commercial and community solar."
"With the help of National Cooperative Bank, we are reducing greenhouse gas emissions and empowering schools with more resources to educate their kids," said Solar Landscape CEO Shaun Keegan. "Together, we are creating the clean energy future that kids everywhere deserve."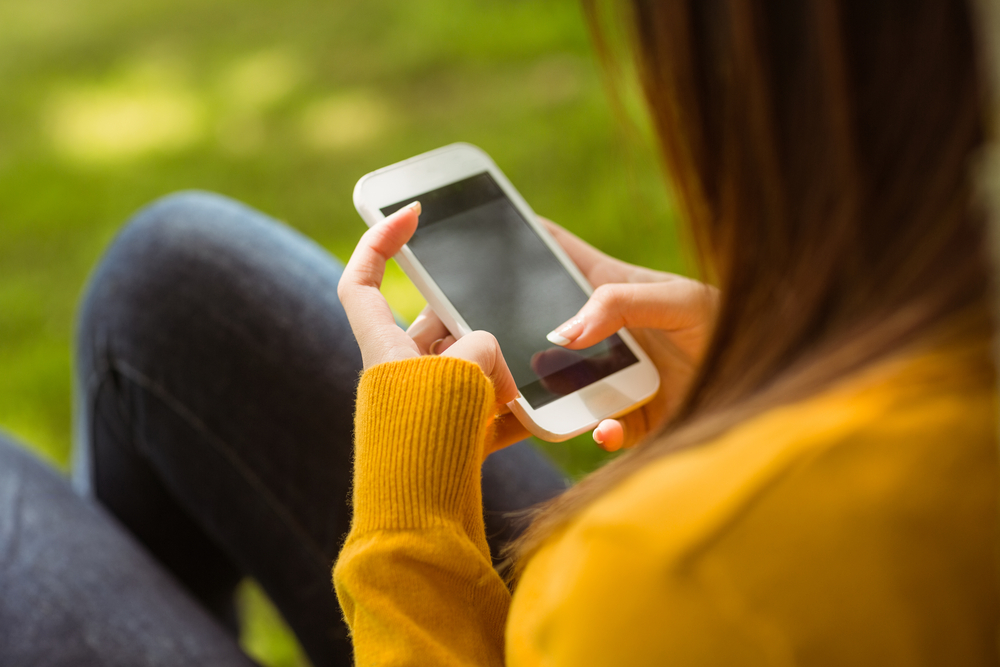 Latest Post
Text Phishing is on the Rise – Are You Using Mobile Security Best Practices?
Whether you're traveling for work or vacation, driving the kids to a game, or just trying to move projects forward, mobile devices are a ...