Partnership brings national institutional capital to resident-owned manufactured home communities.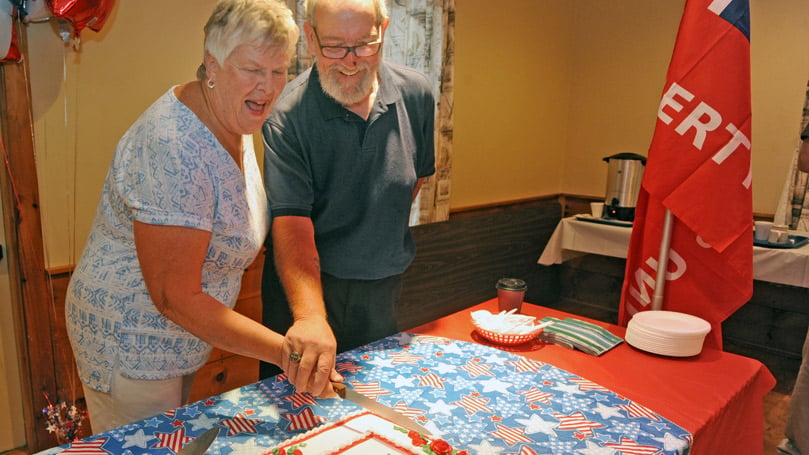 National Cooperative Bank has forged a $40 million partnership with ROC USA and MetLife to finance resident-owned manufactured home communities (ROCs) at scale.
The groundbreaking program provides first mortgage acquisition/permanent loans to finance the conversion of resident associations of manufactured home communities to cooperative ownership in 20 states.
"With over 35 years of providing capital to housing cooperatives, especially those in low income communities, NCB is excited to bring this structured loan program to market and help unit owners realize affordable homeownership," says Ann Fedorchak, managing director at NCB.
MetLife is one of the largest life insurance companies in the world. ROC USA, LLC is a national social enterprise committed to making quality resident ownership of manufactured home communities viable nationwide and to expand economic opportunities for homeowners in manufactured home communities.
"We launched ROC USA Capital to build a robust national market to finance the acquisition and long-term ownership and operation of manufactured home communities by the lower-income homeowner who call these neighborhoods home," says ROC USA Capital Managing Director Michael Sloss. "NCB and MetLife have joined ROC USA Capital in doing just that, and we look forward to ongoing work with these and other national institutional investors to deliver the benefits of resident ownership to tens of thousands more homeowners in ROCs across the country."