Sectors we Serve
Banking Solutions For Alaska Natives And Native Entities
In Alaska since 1984, NCB works with Alaska and Native organizations to provide a stable and reliable source of banking solutions. NCB has provided over $500 million in direct loans to over 50 Native organizations and Alaska customers.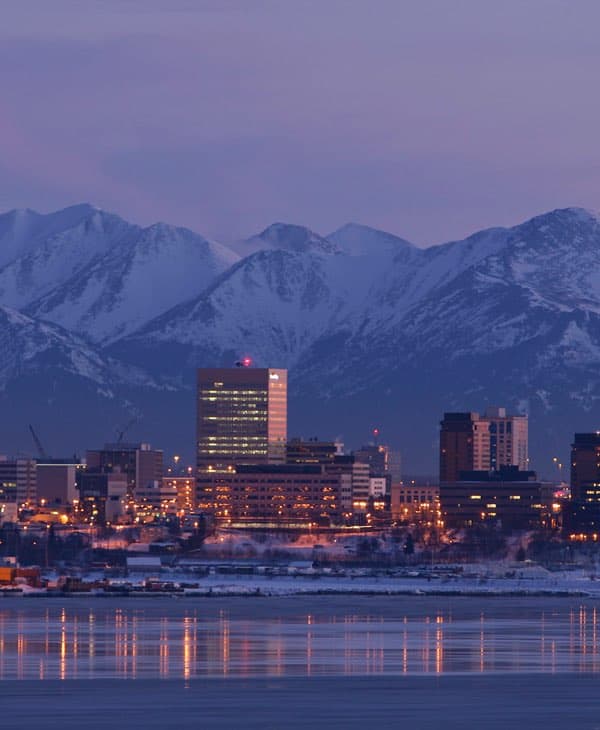 NCB specializes in helping Native and Tribal entities reach their strategic objectives by providing a reliable source of capital. As we expand our commitment to you, the benefits will continue to pay off in your communities, yielding vital economic growth and development in both urban and rural areas.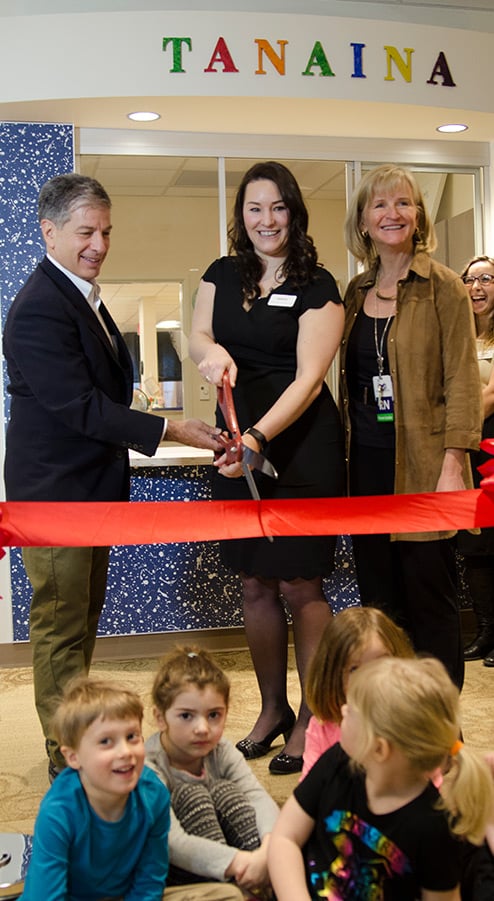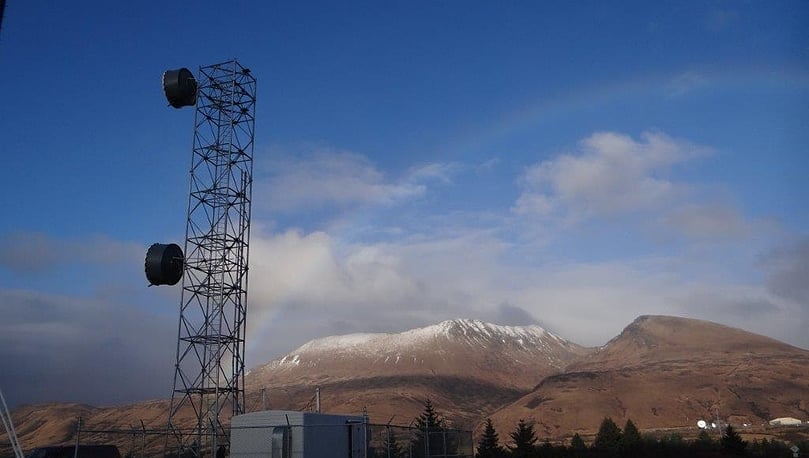 Alaska's Kodiak Island: Beautiful, remote -- and connected
Old Harbor Native Corporation subsidiary builds a much-needed telecommunications system.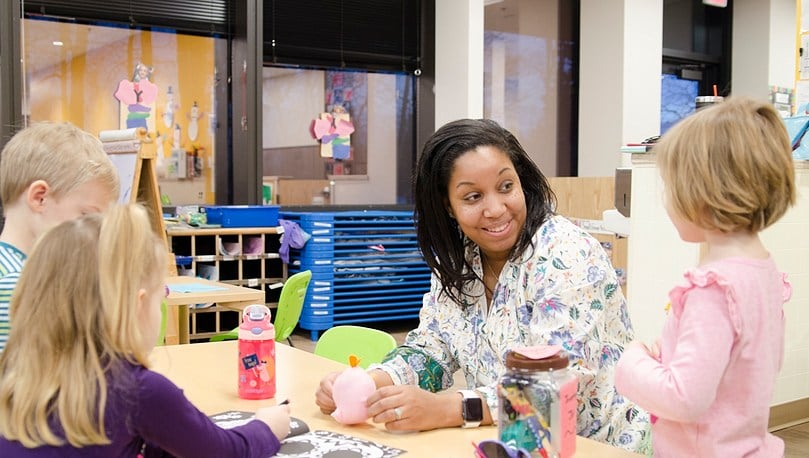 Tanaina Child Development Center
Child Development Center Finds a Permanent Home Thanks to Community and Partners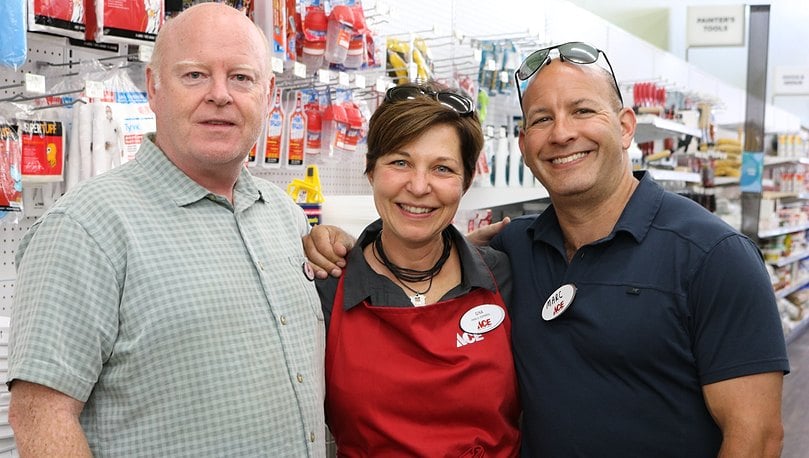 Bringing 'a few cool hardware stores' back to Main Street
NCB helps an entrepreneurial couple open several ACE Hardware stores in the Washington, D.C. area.