Sectors we Serve
Banking Solutions For Hardware Retailers
We provide full-service banking solutions to independent hardware retailers nationwide.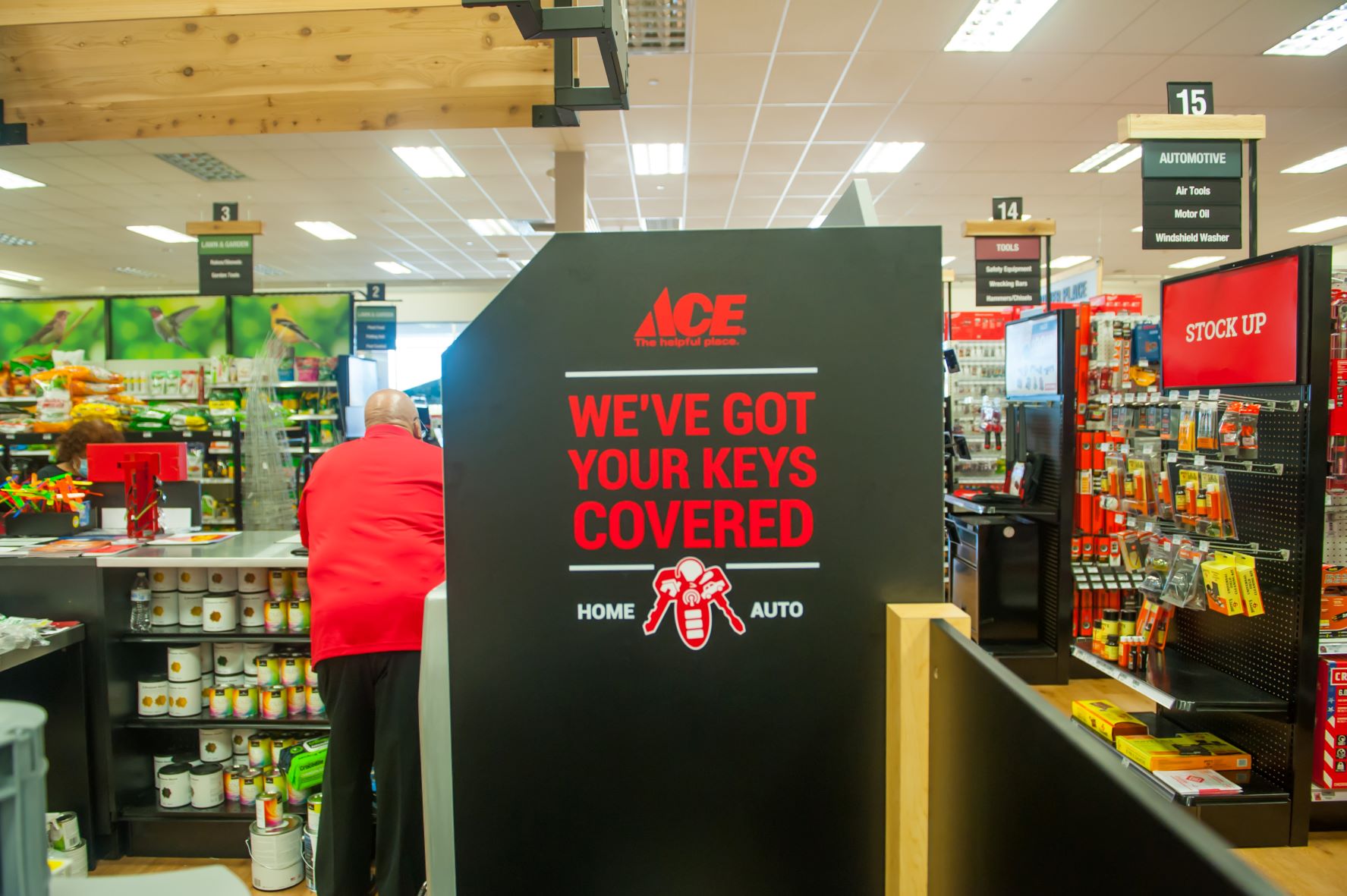 40 Years of Hardware Lending
NCB's Hardware team is committed to helping independent retailers thrive and compete in today's marketplace. We provide an array of banking solutions to help your business grow and compete. Whether you are looking to acquire, expand or renovate, NCB has banking solutions to help you meet the challenges of business ownership.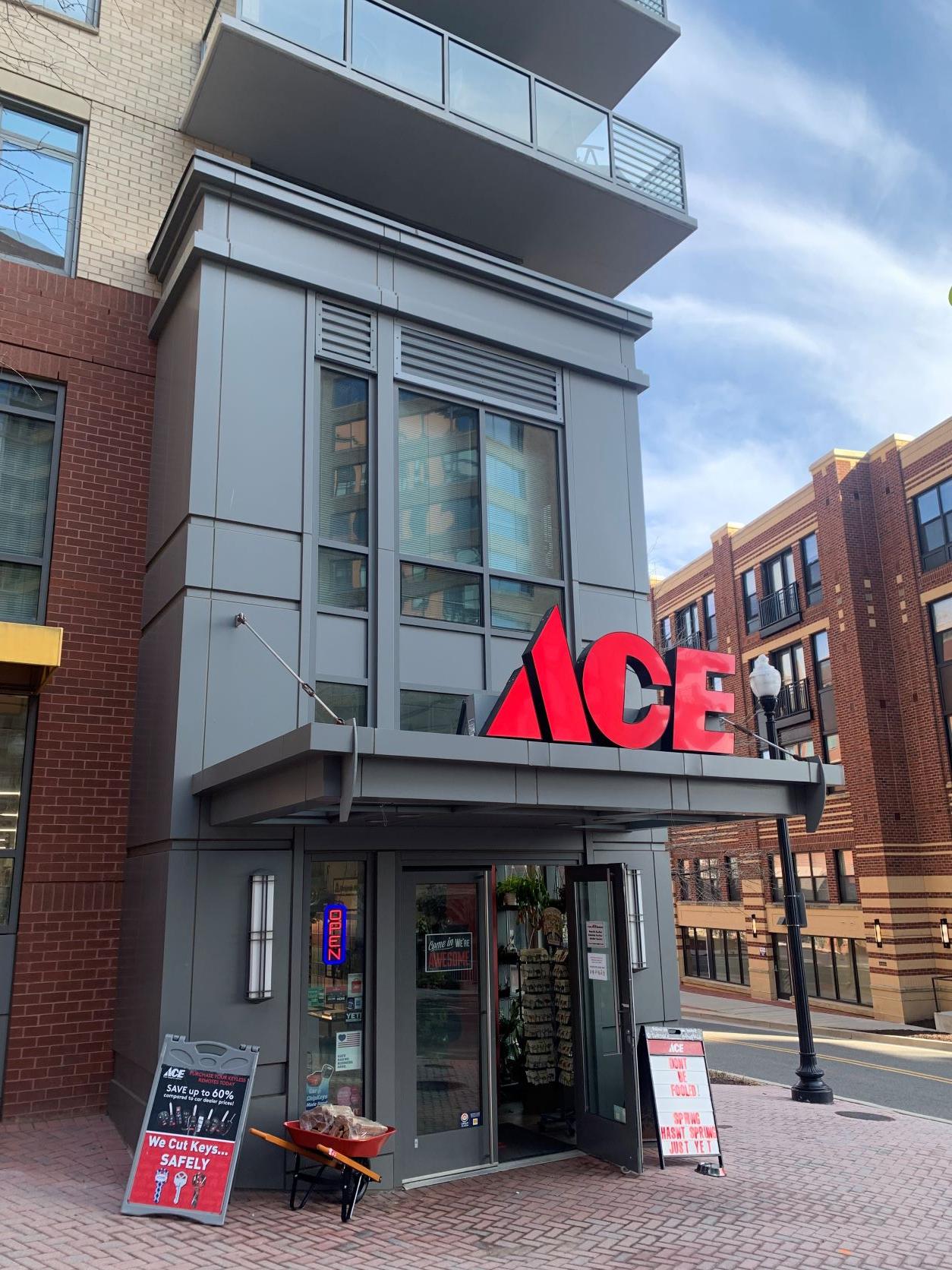 Helping Hardware Retailers Nationwide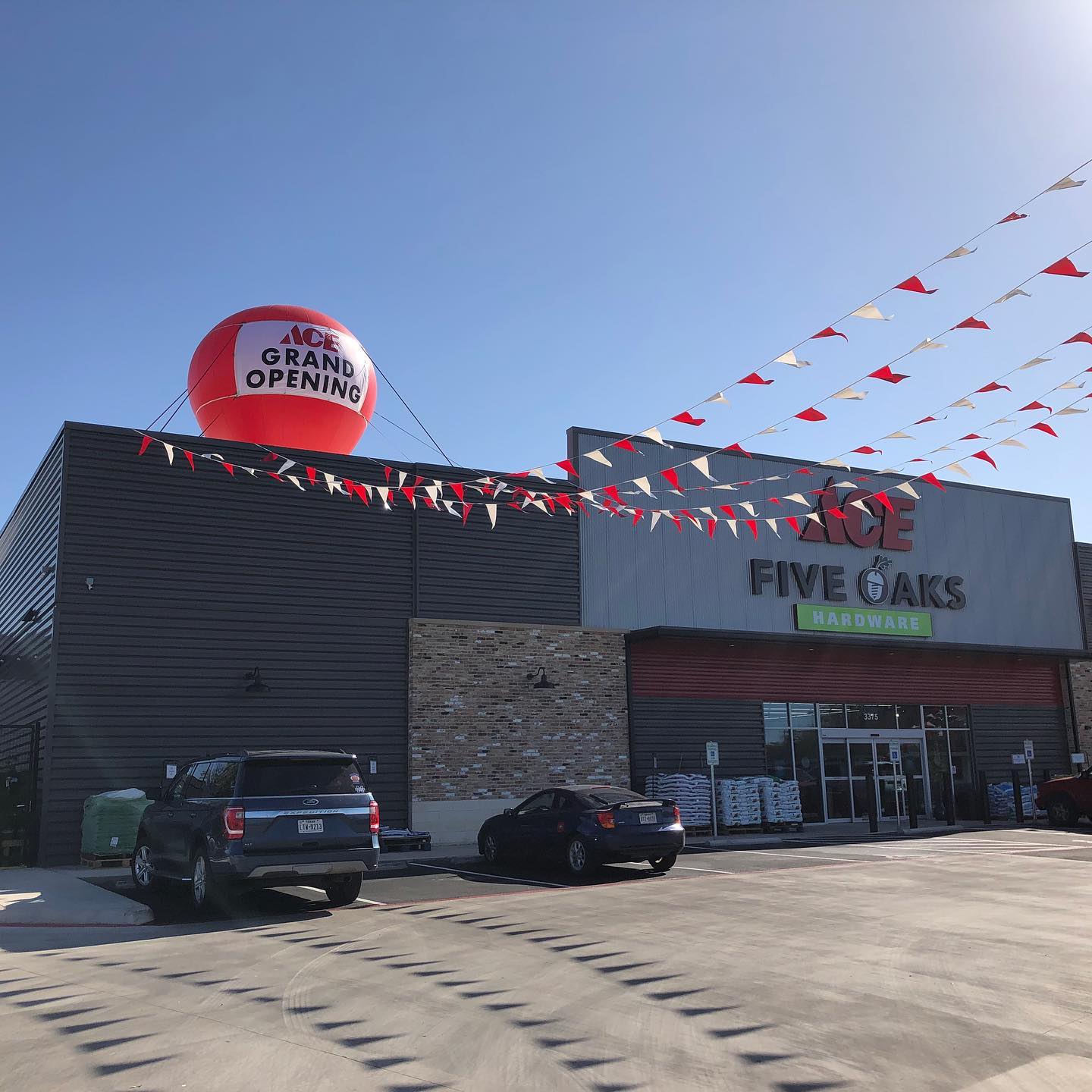 NCB Finances San Antonio's First ACE Hardware Store
NCB helps establish a local hardware store that brings convenience to a Texas community.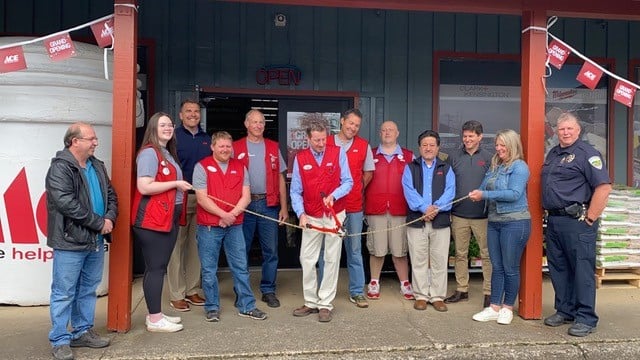 Finding Common Ground as Cooperatives: NCB Finances New Oregon ACE Hardware Store
National Cooperative Bank partners with Bryan and Caren Crews - proud owners of three ACE Hardware stores to rebuild and open Aumsville store serving the local community.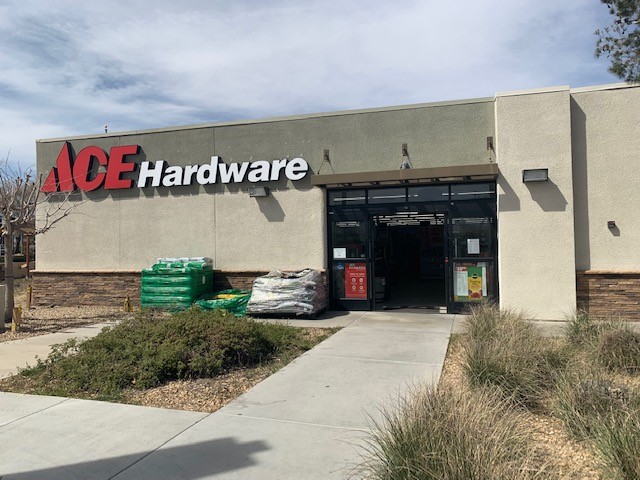 From Landlord to Retail Operator: Opening an Ace in Hesperia, California
When the husband-and-wife owners of a commercial building had to find a new tenant, they decided to open an Ace Hardware Store themselves, with help from National Cooperative Bank.