Sectors we Serve
Mission Driven Banking Solutions for Non-Profit Organizations
Non-Profit organizations must focus on financing, just like any other business. Raising capital and generating revenue are essential to helping non-profit organizations fulfill their goals. With help from NCB, non-profit organizations can achieve their goals, often much sooner than they thought possible.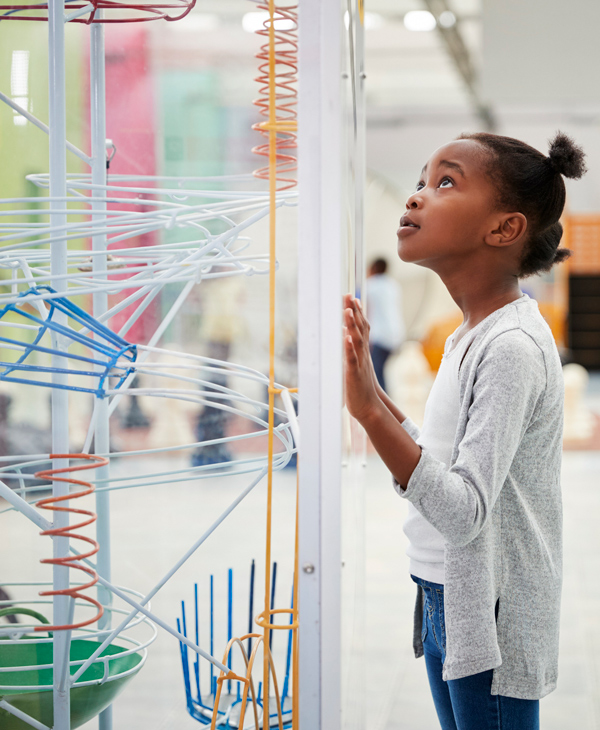 NCB and Non-Profits – Mission Driven
The non-profit world spans a wide spectrum – from independent high schools and trade associations to museums, science centers and cultural facilities. Despite their diversity, non-profit organizations share many similarities. They're mission-driven and often membership-based. They embody many cooperative principles, such as democratic control, education and concern for community.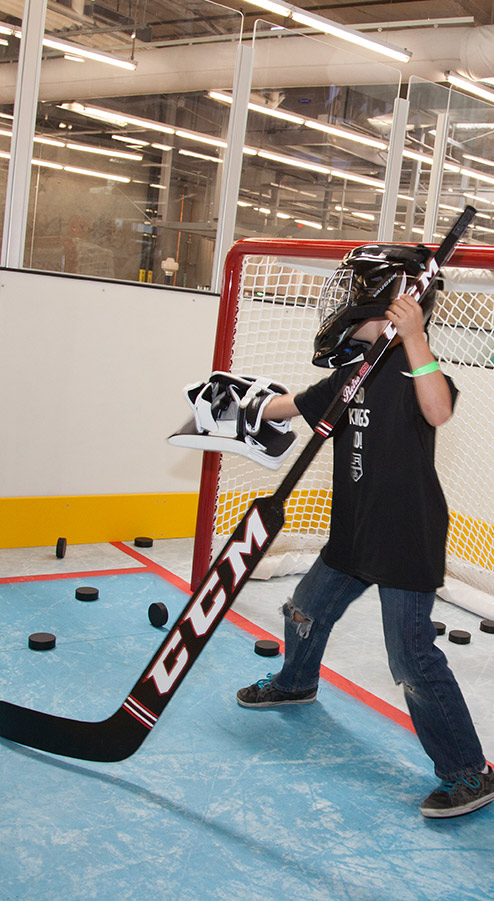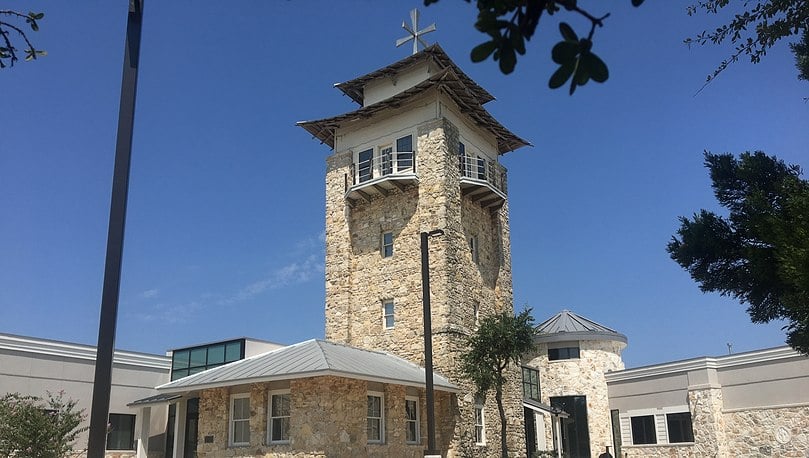 NCB Provides Financing for New Monastery in Texas
Benedictine Sisters of Boerne and NCB find common ground in serving the community.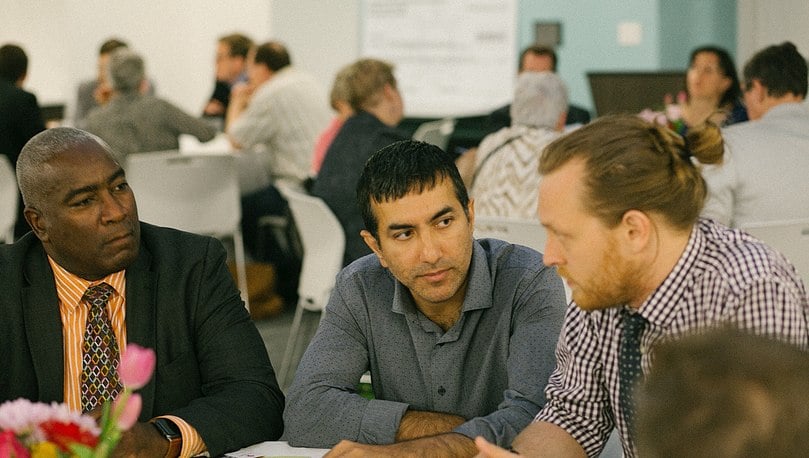 More for your money – and your mission
Through Community Purchasing Alliance, community institutions spend less time procuring the best service contracts and more time pursuing their goals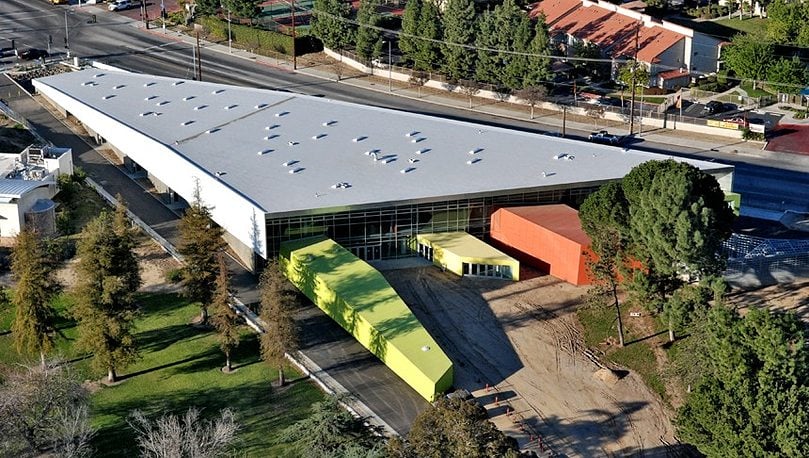 NCB Provides Discovery Cube of Los Angeles a 'Bridge' to Build
A California science museum begins construction with the help of an NCB "bridge" loan.