Through Community Purchasing Alliance, community institutions spend less time procuring the best service contracts and more time pursuing their goals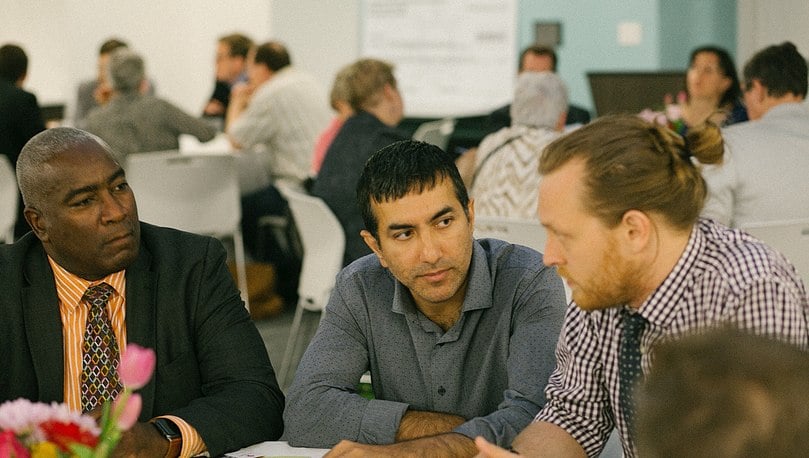 Schools, churches and nonprofits have a clear handle on their core mission work. But how many know how to get the best deal on trash management, landscaping and other services so they can direct their scarce resources to that work?
Not many – unless they connect with Community Purchasing Alliance (CPA).
CPA is a social-purpose purchasing cooperative that brings purchasing expertise and collective buying power to its members to help lower operating costs. Formed in 2014, CPA has brought together more than $12 million in annual contracts and saved $4 million in costs for its 75 members in metro Washington, D.C.
"Through insight from peers and collective purchasing power, our members can manage service contracts more effectively," says Felipe Witchger, CPA's co-founder and executive director. "They can then spend more time and money moving their missions forward."
Since 2014, NCB has provided CPA with start-up capital as well as $30,000 in grants to create a replication toolkit for other communities to use if they want to create a similar cooperative purchasing organization. The toolkit has all the elements needed to organize and launch a purchasing cooperative. Among them is advice on how to collect bids and award contracts for needs such as janitorial and security services, office supplies, copy machine leasing, energy and solar installation.
"The toolkit helps community institutions be smarter on procurement," says Witchger. "It also provides everything they need to know about building a buying co-op."
In addition to strategic sourcing help, CPA makes investments in sustainability, worker equity and community organizing. Fifty-four percent of CPA's savings accrue to members serving low-income constituents. What's more, CPA has helped shift more than $1.8 million a year in service contracts to local and minority-owned businesses.
"What we've done so far is just the tip of the iceberg, the beginning of what's possible," Witchger says. "In collaborating with NCB, we hope to build many new co-ops in the years to come."
"We are excited that CPA is growing ahead of projections, helping more social-purpose organizations achieve greater impact," says Ann Fedorchak, NCB's director of Specialty Finance. "They came to us with a lot of passion as well as the skill and capacity that have made CPA the success that it is. Rarely does NCB have the opportunity to help create an organization that's 100 percent aligned with our values."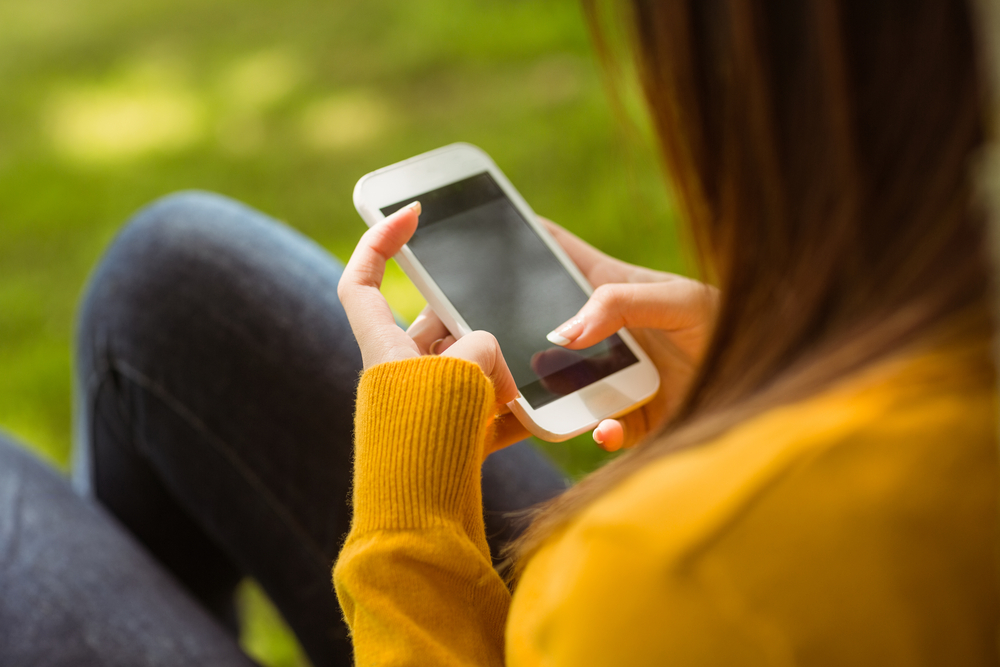 Latest Post
Text Phishing is on the Rise – Are You Using Mobile Security Best Practices?
Whether you're traveling for work or vacation, driving the kids to a game, or just trying to move projects forward, mobile devices are a ...