Sectors we Serve
Banking Solutions for Food Co-ops And Independent Retailers
As one of the nation's leading banks to independent grocers and consumer-owned food cooperatives, no one is more aware of the competitive pressures you face. We understand your business and can act more quickly in providing competitive banking products to best serve your needs.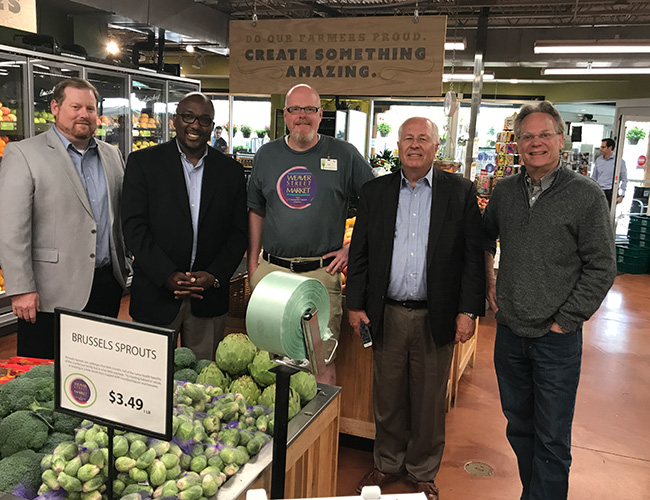 Access to Healthy Food
Since our inception, a core focus for NCB has been providing banking solutions for consumer-owned food co-ops, wholesale grocery cooperatives and their retail members.
NCB also provides financing solutions to for-profit wholesalers who are members of the National Grocers Association.
Proud Supporter of Grocery and Food Co-op Organizations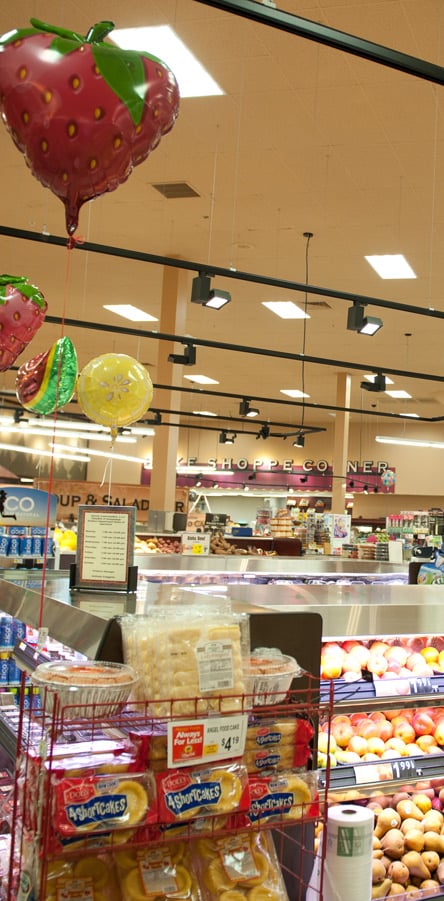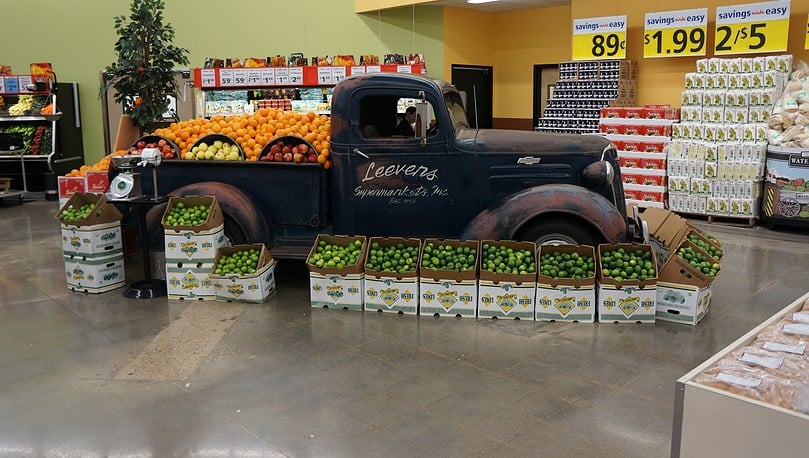 NCB funds new store purchases for Leevers Supermarkets
Over 500 employees in Colorado and Florida are the proud owners of a 20-store supermarket chain.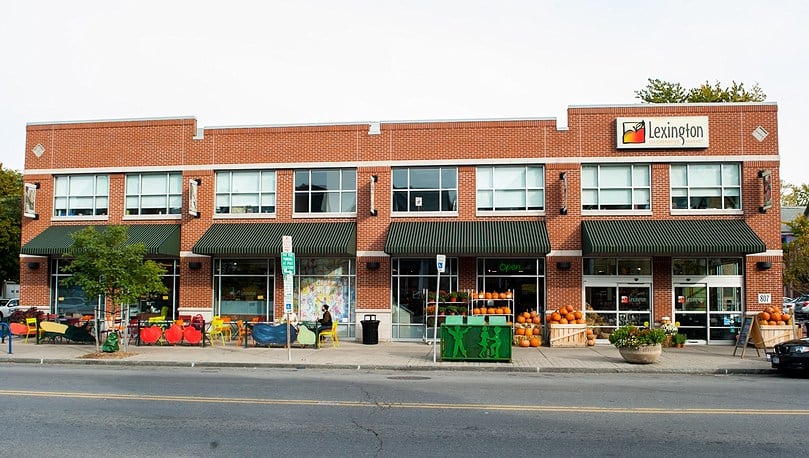 Building a Store Together
When Lexington Real Foods Community Cooperative first expanded in 2005, the Buffalo, N.Y.-based grocery store saw its business increase dramatically as it made local, organic food accessible to an eager downtown community.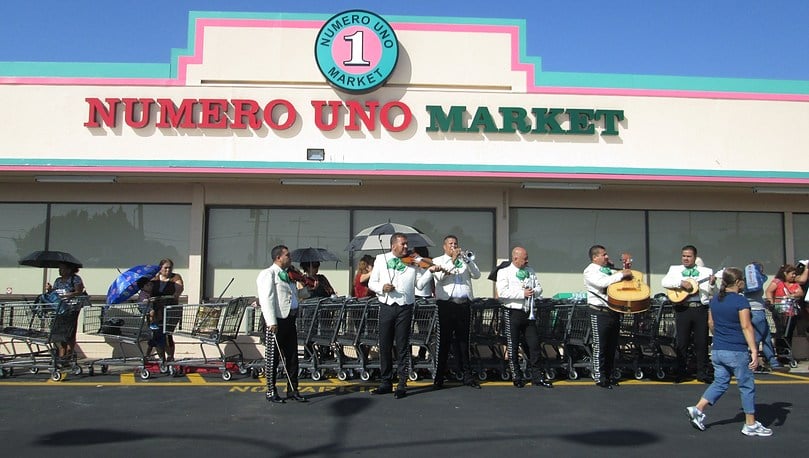 Filling the Grocery Gap in Los Angeles
Independent grocery chain Numero Uno caters to the city's low-income communities