Collaboration is critical in bringing much needed grocery store to South Shore, Chicago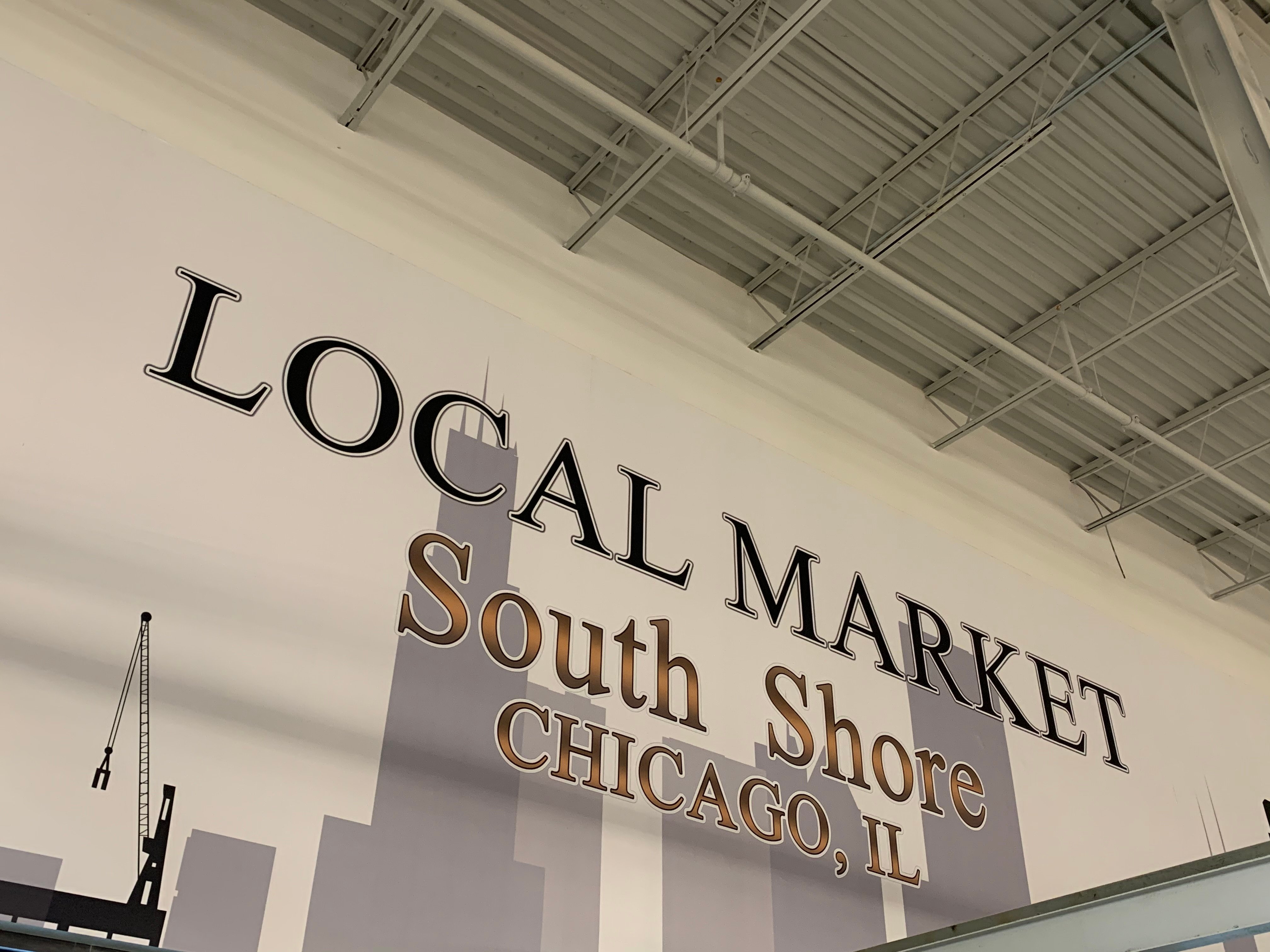 Food deserts impact an estimated 23.5 million people in the United States with a concentration in Chicago – but one such area on the city's south side will now have access to fresh, nutritious food and other amenities thanks to financing and collaboration from National Cooperative Bank (NCB) and local economic development partners.
When grocery store chain Dominick's left Jeffrey Plaza in the South Shore/Hyde Park neighborhood in 2013, it left roughly 14,000 without easy access to fresh groceries. Until December 2019, many residents with low incomes or transportation restrictions had to travel more than a mile and a half to get their groceries.
With a $10.25 million construction loan from NCB, part of an overall $25 million New Market Tax Credit project, independent grocers Cezary & Eva Jakubowski were able to purchase the 62,000 square foot shopping center and build out more retail space. Their new store concept "Local Market" not only helped fill the vacancy left by Dominick's but also the void of access to fresh groceries in the neighborhood.
NCB worked closely with the entire New Markets project team, including Chicago Development Fund (CDF), a certified Community Development Entity (CDE) for the City of Chicago, the City of Chicago for TIF and PNC New Markets who provided the tax credits on the transaction.
NCB Senior Vice President Brian Misenheimer said the transaction itself was complicated due to the number of entities involved, and typical for economic development projects of this nature. Misenheimer, who oversaw much of the transaction on behalf of NCB, credited the project's success with "good public and private cooperation and the dedication everyone involved"
Ken O'Connor, the project controller, said the project created several hundred contractor jobs and more than a hundred permanent full-time employee jobs, "plus the opportunity for the people in the community to be able to purchase fresh food at a reasonable price."
"We knew going in that it would be a challenge, but it certainly has turned out very, very well," O'Connor said. "We're very happy with the way the store turned out and all the really strong support we've received from the community and the city of Chicago, as well as our financing partners."
"NCB has a commitment in community development especially in low- income communities, so when this project was brought to us- we knew it was a perfect fit", stated John Holdsclaw, Executive Vice President of NCB. "Many of the neighborhood residents have limited transportation and they didn't have access to healthy food. Now they do."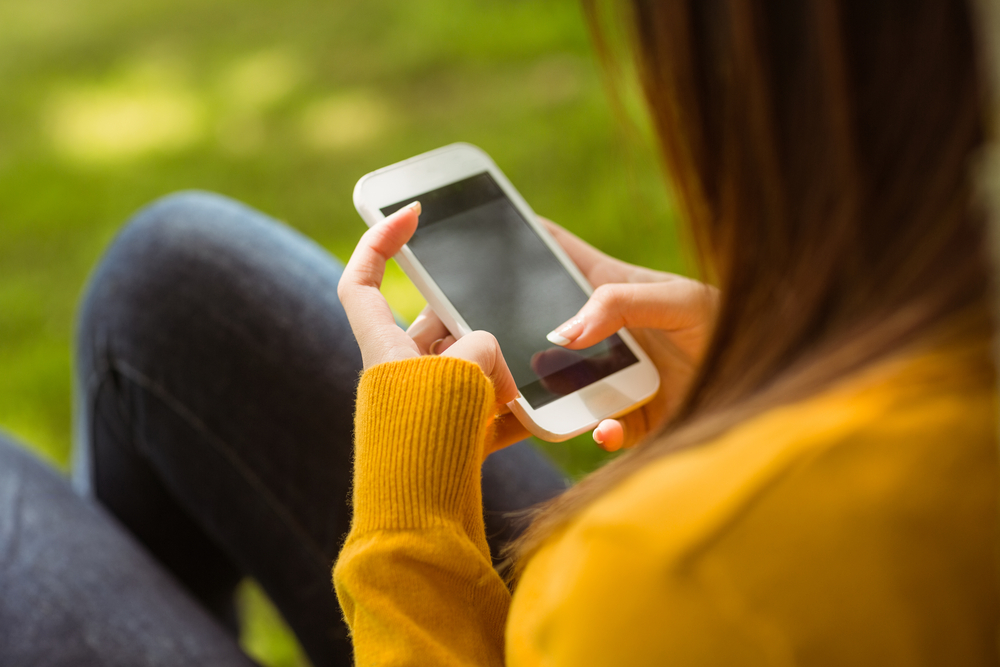 Latest Post
Text Phishing is on the Rise – Are You Using Mobile Security Best Practices?
Whether you're traveling for work or vacation, driving the kids to a game, or just trying to move projects forward, mobile devices are a ...