'Communication, accessibility, efficiency' seal the deal for this California grocery chain.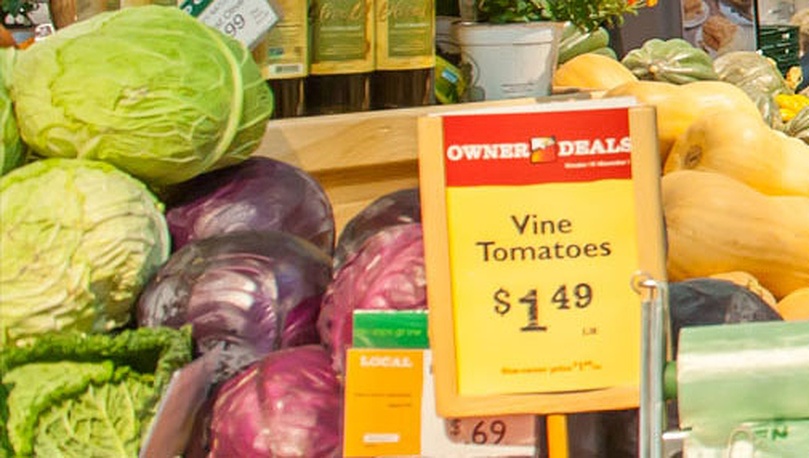 North State Grocery, Inc. is a chain of 19 employee-owned neighborhood grocery stores that operate throughout Northern California in two formats – Holiday Market, a high-end community grocery store, and Sav Mor, a price impact supermarket.
The company's origins date back to 1962 when Richard E. Morgan Sr. opened his first store on historic Front Street in Cottonwood, Calif., where the business is still headquartered today. The stores are primarily located in small towns and insulated markets, providing name-brand recognition, limited competition and stable cash flow.
National Cooperative Bank (NCB) provided an $8 million term loan to North State Grocery to help the company refinance existing debt. The bank also supplied the grocery chain with a $2 million revolving line of credit for working capital needs and potential store acquisitions.
"Although we interviewed a number of financial institutions, our decision to go with NCB was not difficult," says Michel LeClerc, chief financial officer for North State Grocery. "NCB demonstrated much greater knowledge of the grocery industry in general as well as our company's unique position in the marketplace. This deeper understanding was not only evident in our conversations but was ultimately reflected in NCB's superior proposal.
"NCB really made a good impression on us from the start," LeClerc adds. "During the financing process, NCB demonstrated a level of communication, accessibility and efficiency that was refreshingly different for us. We were so impressed that we went on to move our treasury management to NCB as well."